Writing about SCETV Programming?
Access high-resolution stills, in-depth host biographies, series trailers, our most recent press releases and more.
Press Releases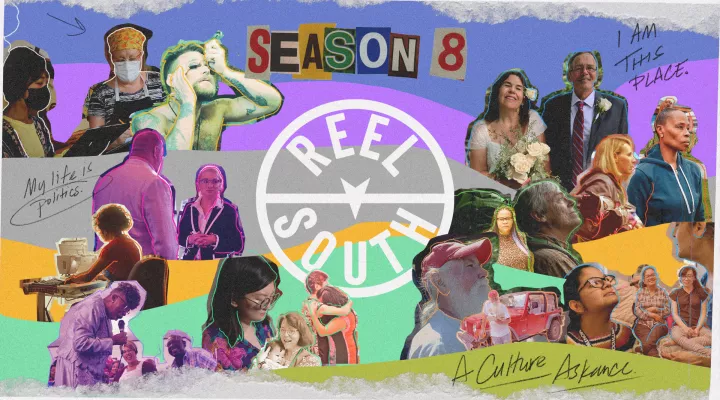 First look at Season 8 with new sizzle reel The documentary series Reel South has acquired 11 new films to broadcast and stream as part of its eighth season...
Landon Masters
Chief Public Information Officer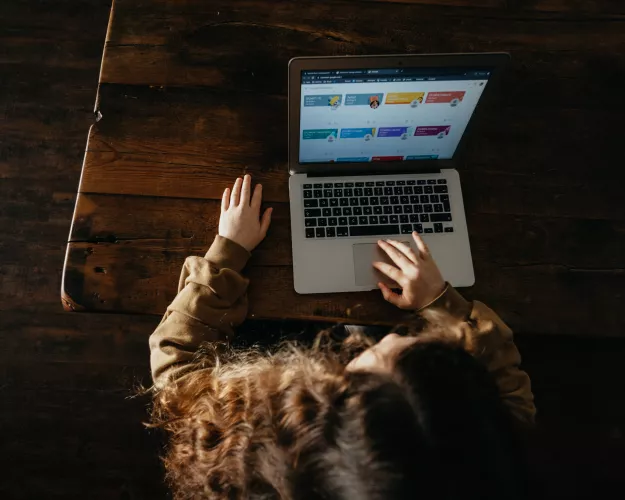 Providing Distance Learning for All
SCETV is partnering with the S.C. Department of Education and SpectraRep to explore datacasting technology that would support students without access to broadband. With schools closed and distance learning becoming a necessary tool, providing educational resources to families that lack broadband connectivity is essential to preventing those students from falling behind.