Writing about SCETV Programming?
Access high-resolution stills, in-depth host biographies, series trailers, our most recent press releases and more.
Press Releases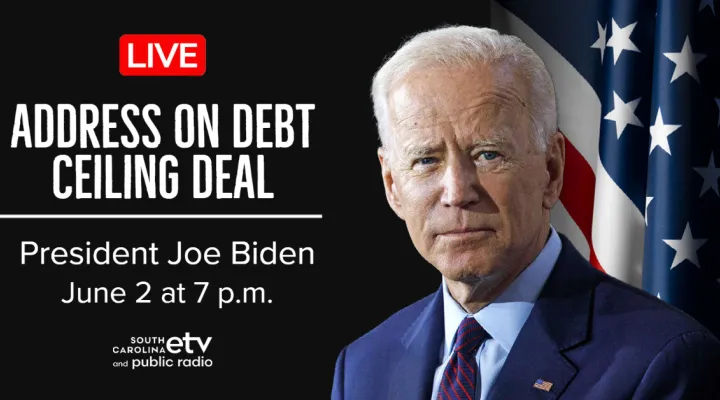 South Carolina ETV and Public Radio (SCETV) will provide live coverage of President Biden's address to the nation from the Oval Office on Friday, June 2...
Landon Masters
Chief Public Information Officer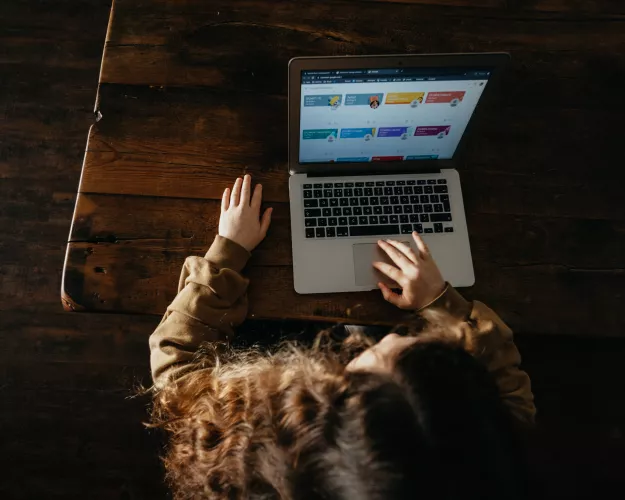 Providing Distance Learning for All
SCETV is partnering with the S.C. Department of Education and SpectraRep to explore datacasting technology that would support students without access to broadband. With schools closed and distance learning becoming a necessary tool, providing educational resources to families that lack broadband connectivity is essential to preventing those students from falling behind.