Specials
Image

Embedded Video Link

South Carolina Native Species

In this special, find out about some of South Carolina's rare and native species.
Image

Embedded Video Link

From Land to Sea

From the Sandhills to the Lowcountry, we learn how some amazing animals are protected.
Experience the wonder! Explore the spectacular! "What's Wild!" is a digital series showcasing South Carolina's rarest wildlife and the amazing people who protect them.
Extras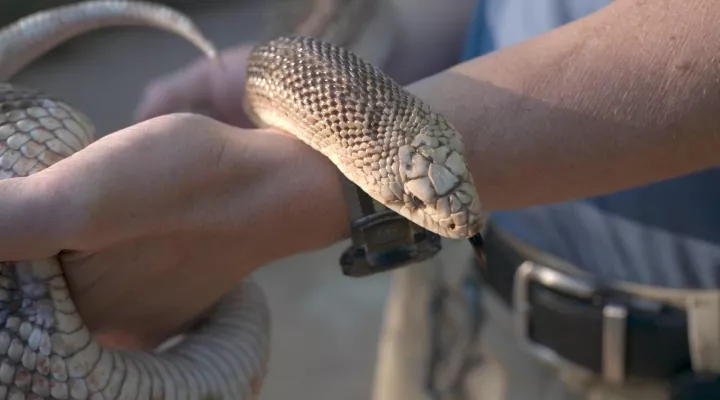 At a zoo you'd expect to primarily see animals from around the world but as it turns out, there are a few local residents on display. One of these native...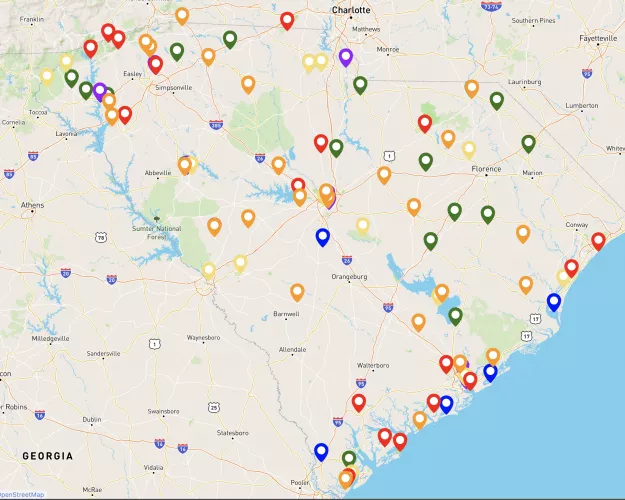 Explore S.C.
Explore the state of South Carolina by visiting locations and places featured in the following Digital series: From the Sky, Backroad Bites, Go For It and much more.  NOTE: This link will open in a full screen window on a desktop.