Latest Stories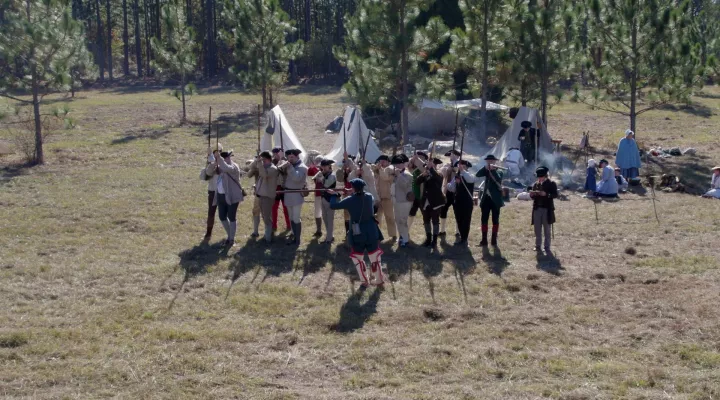 The American Revolutionary War is arguably the most significant conflict in United States history. With over 200 battles, no other state saw as much combat as...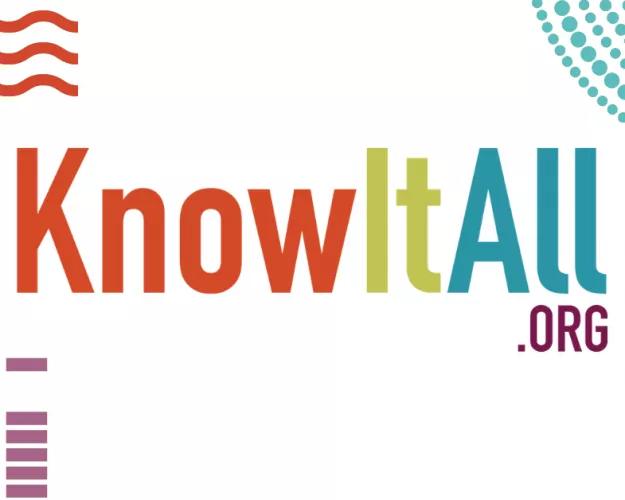 Smart is fun with KnowItAll
KnowItAll.org
KnowItAll features a wide assortment of media assets, created by South Carolina ETV with a variety of partners for preK-12.  The content has been optimized for tablets and mobile devices for one-to-one learning.