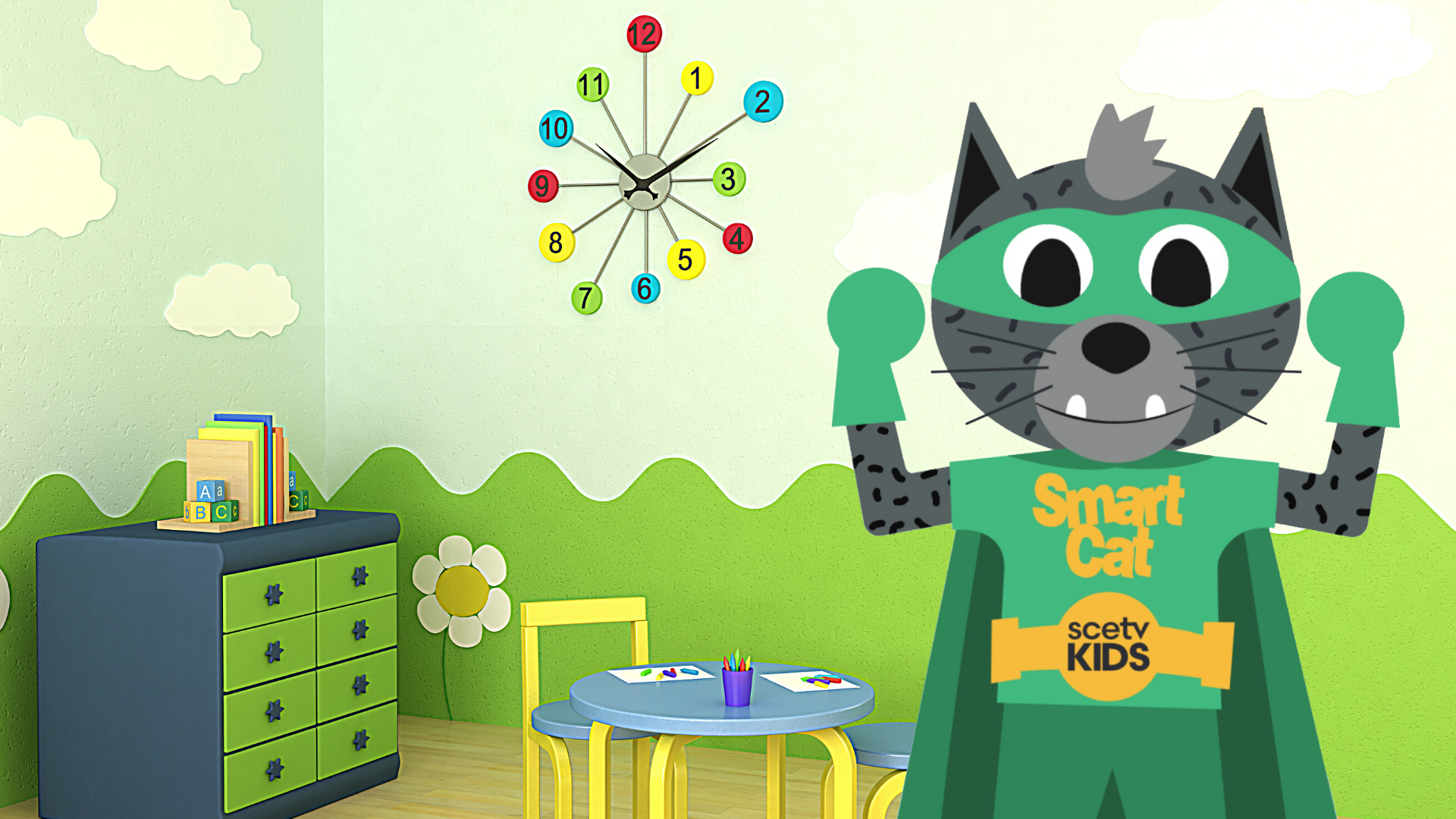 Welcome to Smart Cat's page. Enjoy videos and activities below. Find out how to request Smart Cat and his PBS Kids friends for your events.
More Printables & Activities
Character Request
Would you like to book Smart Cat for your event? Are you interested in booking a PBS Kids character? Download the Character Request Form below and email your request to characters@scetv.org.
Growing Up with Smart Cat Episodes