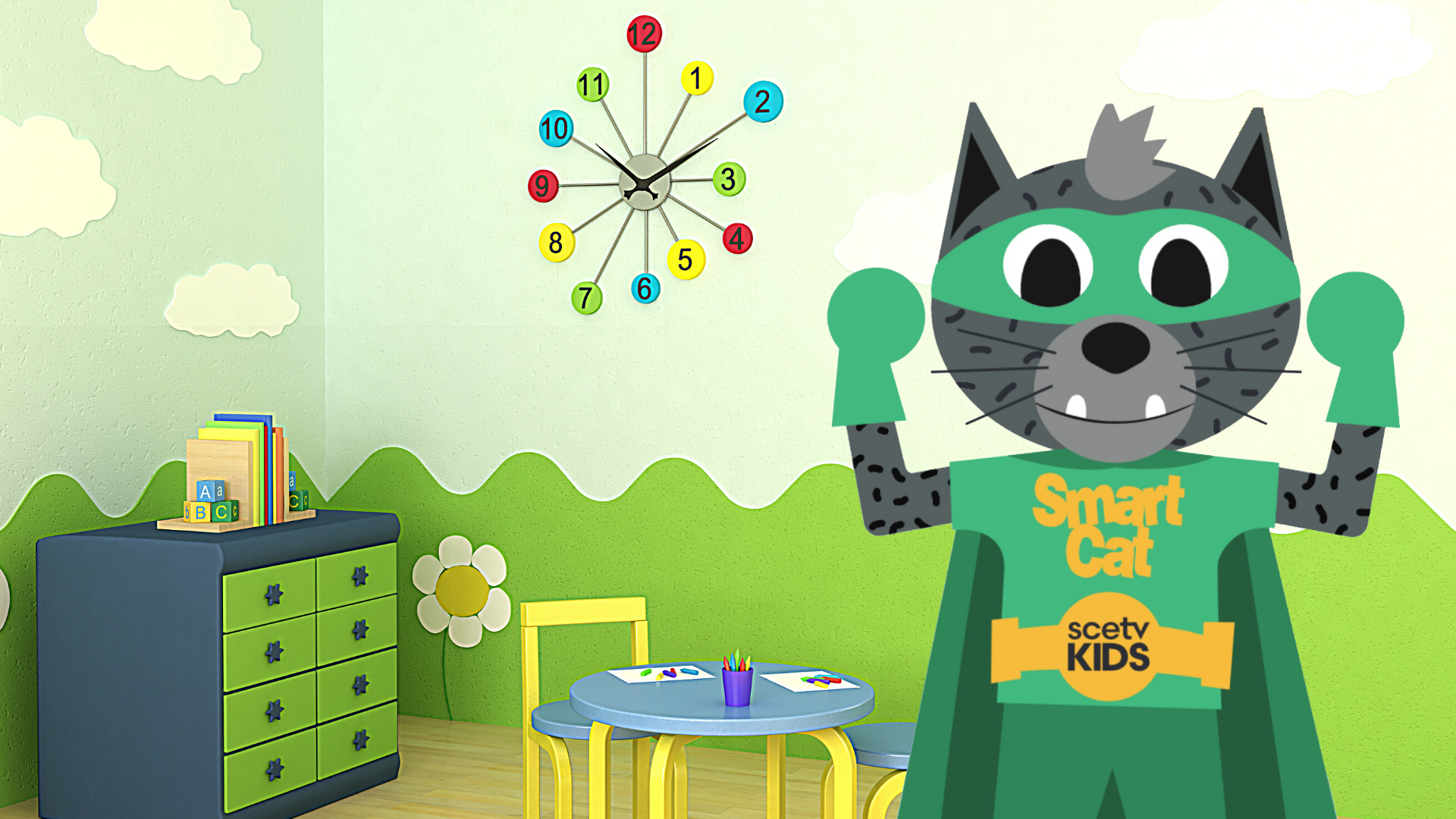 Welcome to Smart Cat's page. Enjoy videos and activities below. Find out how to request Smart Cat and his PBS Kids friends for your events.
Growing Up with Smart Cat
Have you ever gotten an allowance or been given some money for your birthday? What did you do with your money? Did you buy that toy you always wanted? Did you...
Character Request
Would you like to book Smart Cat for your event? Are you interested in booking a PBS Kids character? Download the Character Request Form below and email your request to characters@scetv.org.