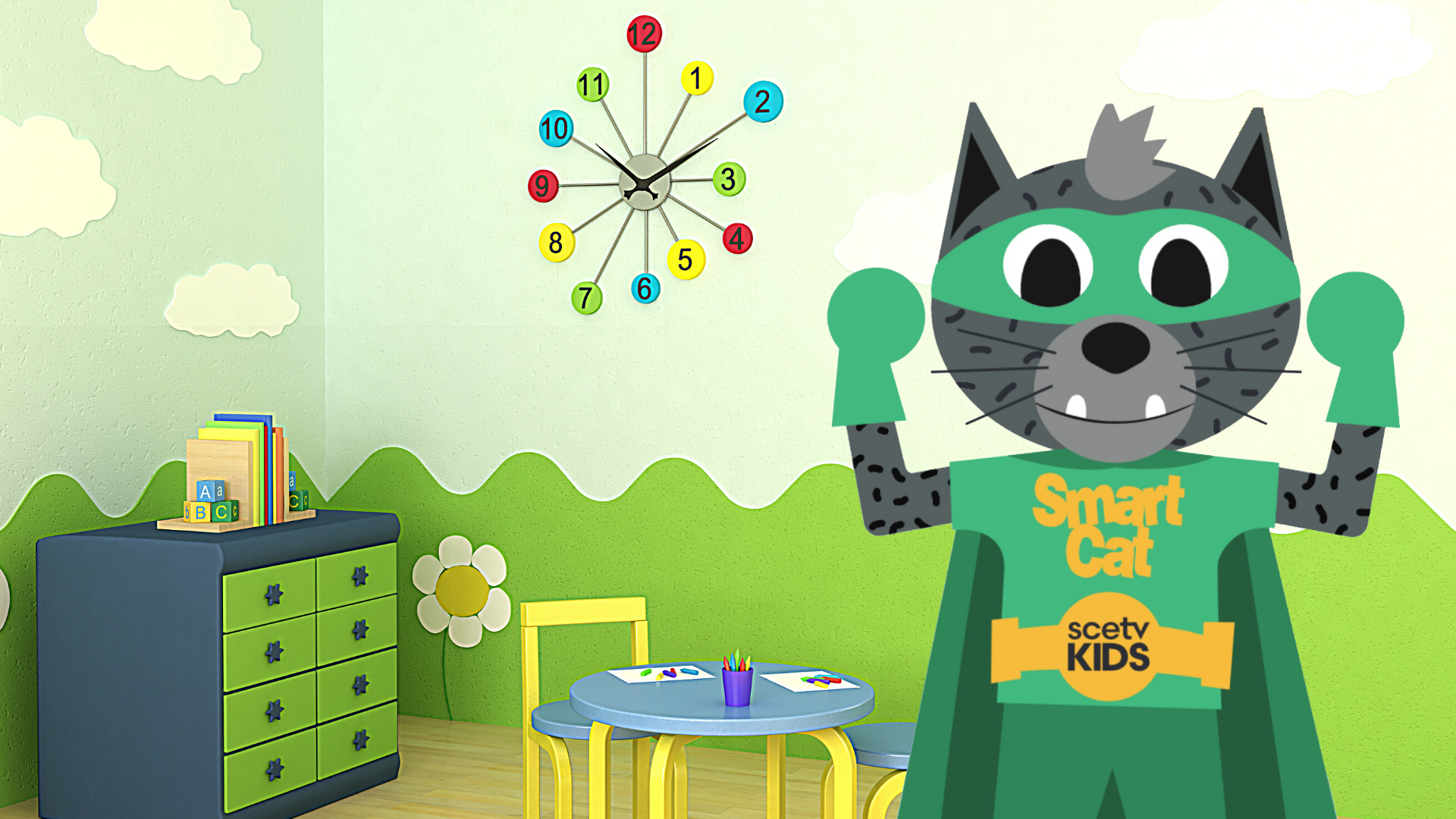 Welcome to Smart Cat's page. Enjoy videos and activities below. Find out how to request Smart Cat and his PBS Kids friends for your events.
Growing Up with Smart Cat
Have you noticed all the different colored leaves? Just like the leaves in the trees, we all have our own unique traits that make us special. Some of us are...
Character Request
Would you like to book Smart Cat for your event? Are you interested in booking a PBS Kids character? Download the Character Request Form below and email your request to characters@scetv.org.