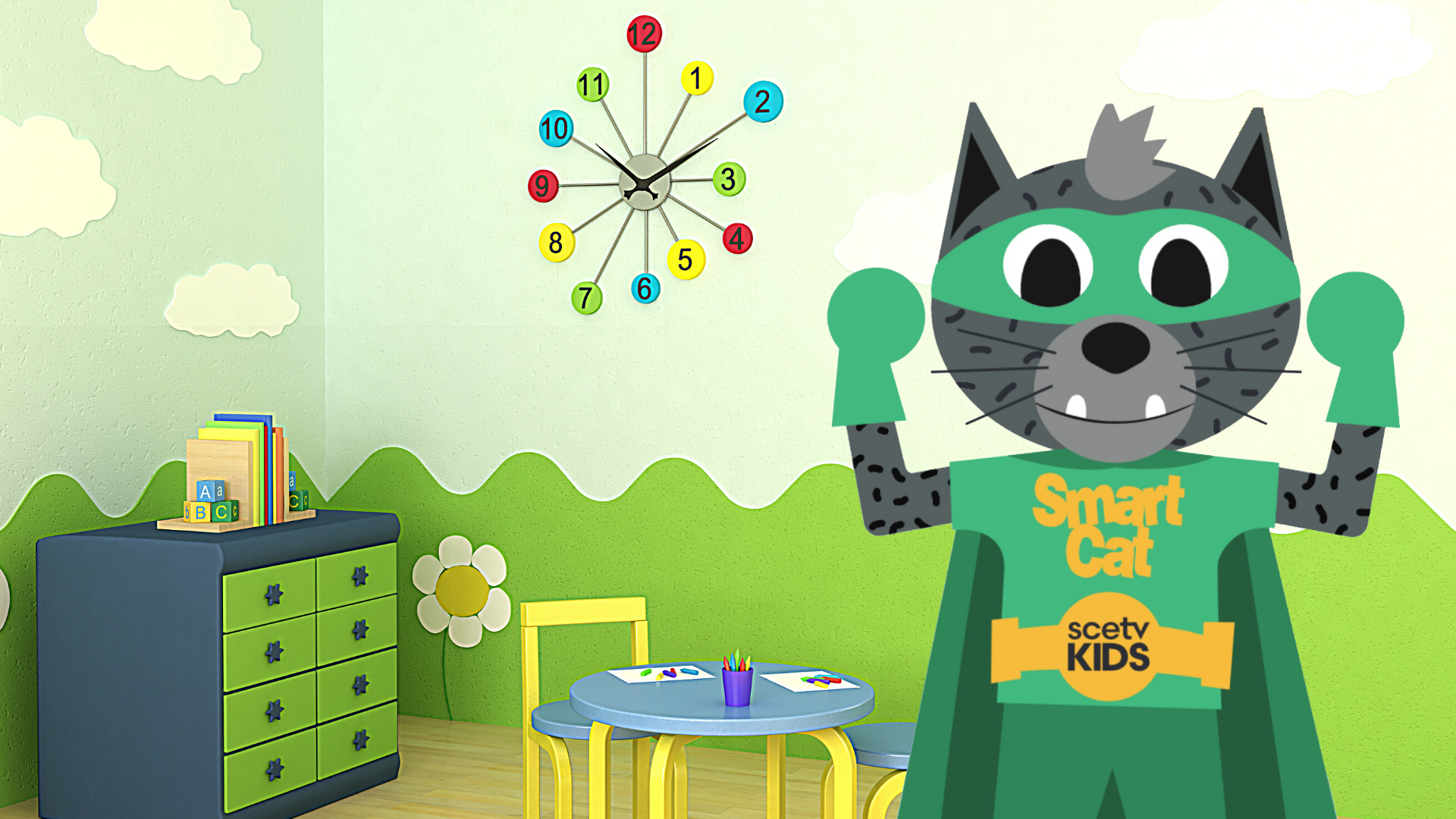 Welcome to Smart Cat's page. Enjoy fun activities and videos below. Find out how to request Smart Cat and his PBS Kids friends for your events.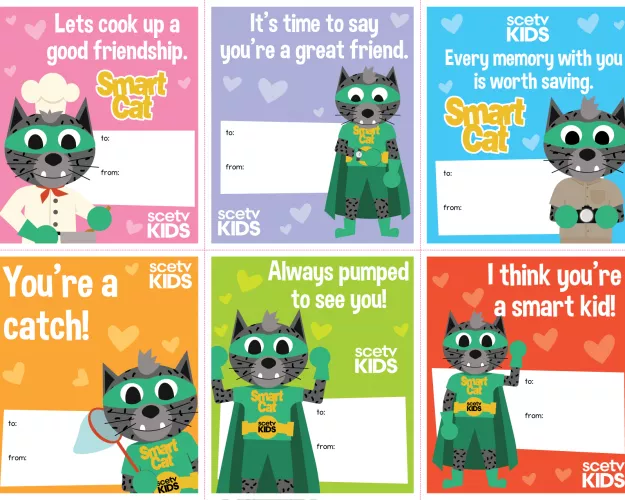 Activities
Download the Growing Up with Smart Cat workbook or Smart Cat's activity sheets and printables for special times of the year.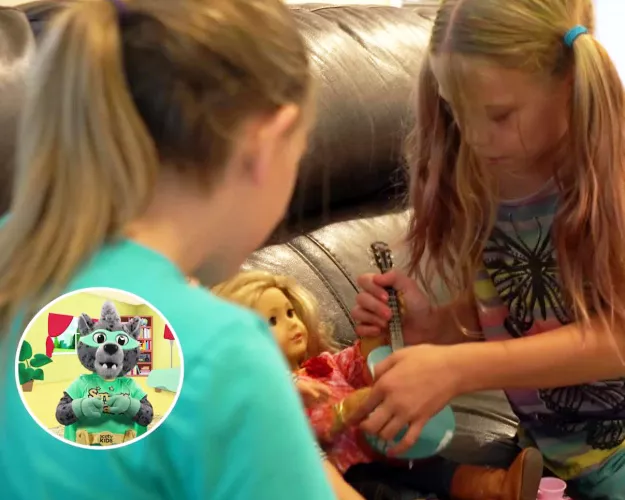 Videos
Smart Cat is curious, brave, kind, and growing everyday… just like YOU! Check out the Growing Up with Smart Cat videos. Our favorite cat also likes to stay healthy, join him for Exercise with Smart Cat.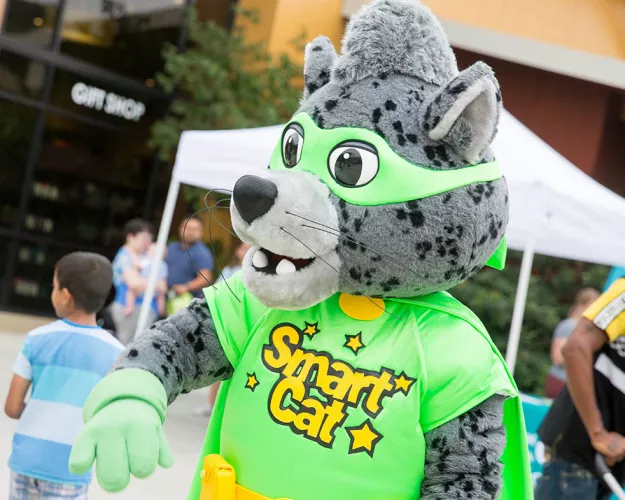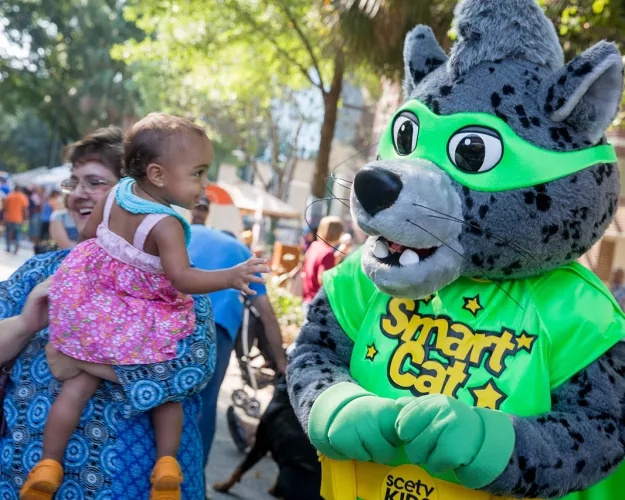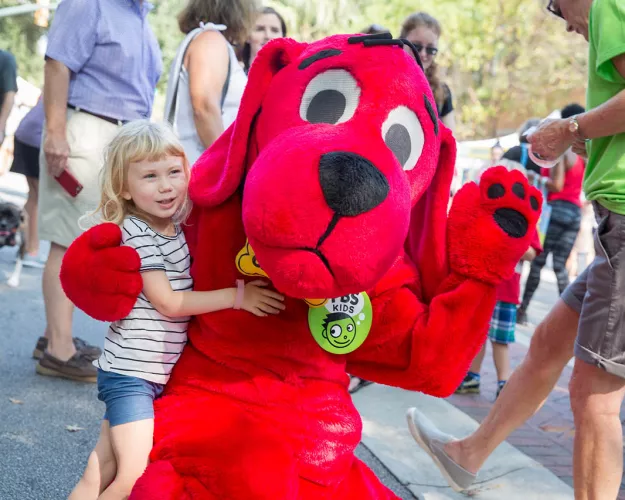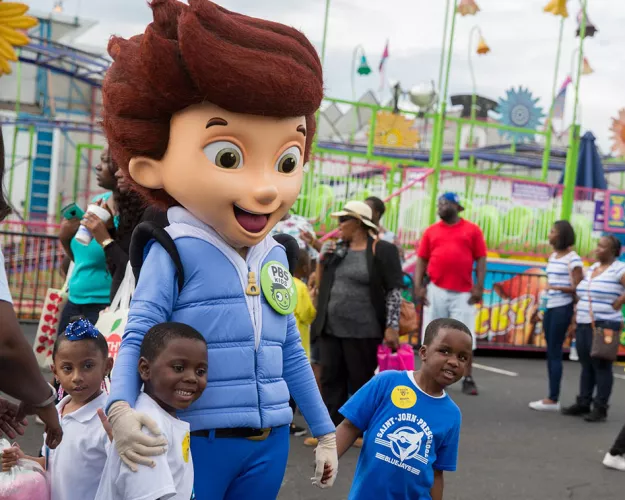 Character Request
Would you like to book Smart Cat for your event? Are you interested in booking a PBS Kids character? Download the Character Request Form below and email your request to characters@scetv.org.