The Latest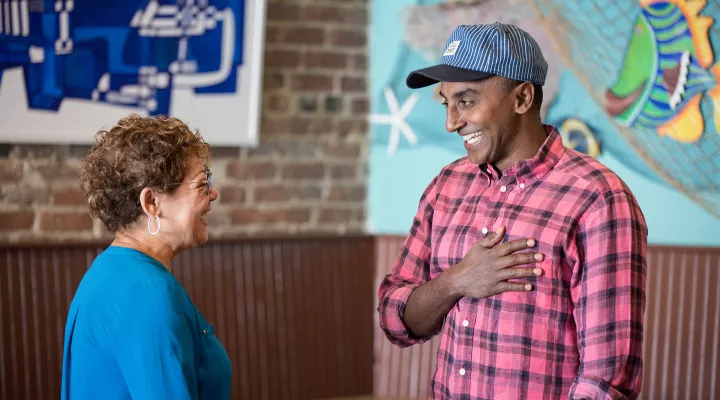 THIS WEEK No Passport Required – August 12 @ 9pm Watch chef Marcus Samuelsson visit Washington, D.C., Boston, Seattle, New Orleans and Queens (NY) for a taste...
Show Support
Your donation helps us produce the original programs you love and the local news you count on.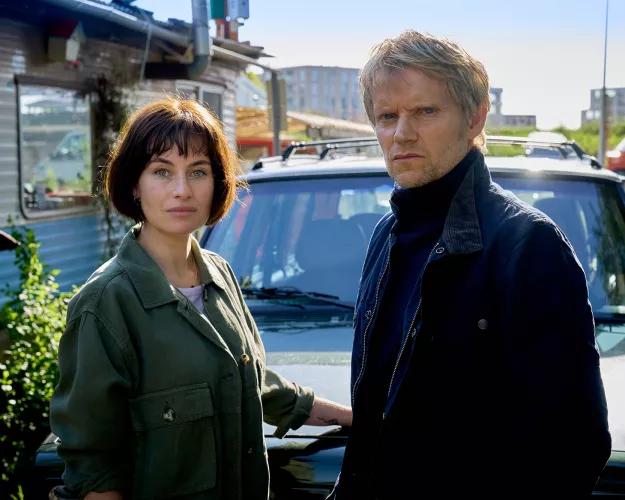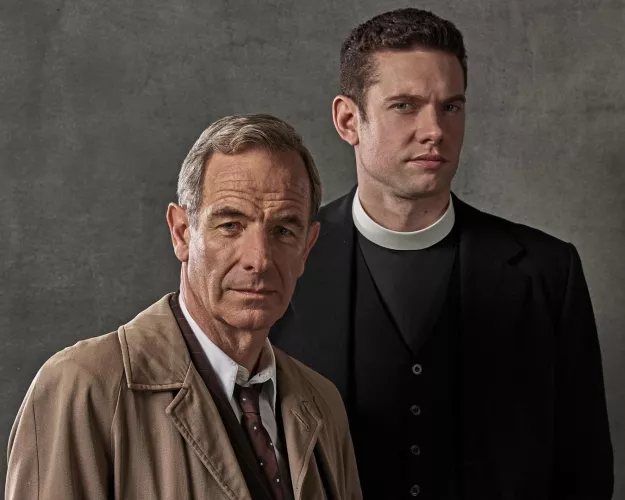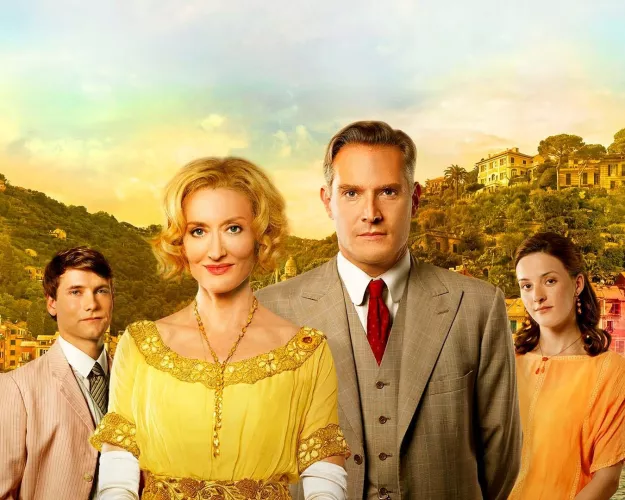 The Best of PBS and SCETV
SCETV Passport
SCETV Passport allows members access to an on-demand library of PBS and SCETV programs on their smart TV, computer, tablet or smartphone. Join our ETV Endowment at the $75 level or higher to help provide programs on SCETV and you can enjoy the 1600 episodes available on SCETV Passport as a benefit of your membership!