Episodes
Wanda Lloyd

Wanda Lloyd discusses Coming Full Circle: From Jim Crow to Journalism.
Eric Crawford

Eric Sean Crawford discusses his book about Gullah Spirituals.

Mary Whyte

Mary Whyte discusses her book We The People: Portraits of Veterans in America.

Anjali Enjeti

Anjali Enjeti discusses her book, The Parted Earth.

Christopher Swann

Christopher Swann discusses his book, A Fire in the Night.

Patti Callahan Henry

Patti Callahan Henry discusses her book Surviving Savannah.

Kristin Harmel

Kristin Harmel to discusses her book, The Forest of Vanishing Stars.

Tom Poland & Robert Clark

Tom Poland & Robert Clark talk about their book.

Mary Alice & Angela May

Mary Alice Monroe and her co-author Angela May discuss their first children's book.
About
By the River with Holly Jackson

By The River is a love letter to Southern stories and the authors and poets who write them. Through interviews with Southern authors, host Holly Jackson examines books from a variety of genres, including historical fiction, Southern culture, memoir, poetry, and more.
South Carolina viewers can watch Season 2 of the national By the River series on:
Sundays at 6:30 pm starting April 16 on ETV HD
Thursdays at 8:30 pm starting April 20 on SC Channel
Sundays at 2:00 pm starting April 23 on ETV World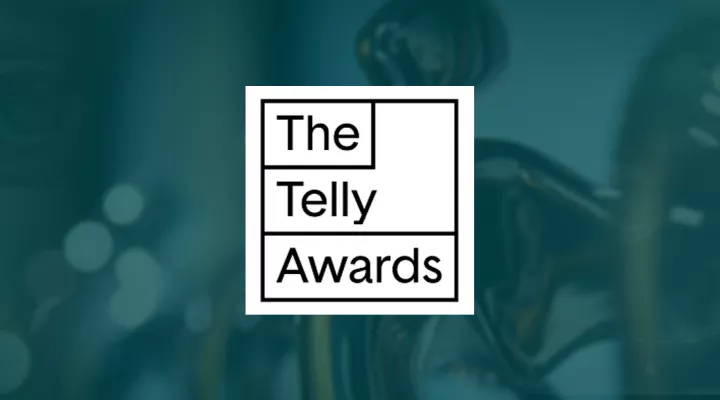 Shows and programs take gold, silver and bronze recognition in various categories South Carolina ETV (SCETV) received a total of 19 Telly awards when the list...