Episodes
SCETV Passport

This video is only available in SCETV Passport, a member benefit that provides on-demand access to a rich library of PBS programs.

Log in to Watch Online

Jesse Cole

Baseball fan lover and author Jesse Cole discusses his book, Fans First.
Leslie Hooton

Holly Jackson is with Leslie Hooton discussing her book, After Everyone Else.

Jason Mott

National Book Award Winner for Fiction, Jason Mott discusses his book, Hell of A Book.

Katherine Reay

Katherine Reay discusses her novel, A Shadow In Moscow.

Margaret Verble

Margaret Verble discusses her novel When Two Feathers Fell From the Sky.

Kristy Woodson Harvey

Kristy Woodson Harvey discusses her novel, The Summer of Songbirds.

John Pruitt

Former news reporter and anchor John Pruitt discusses his novel, Tell It True.

Robert Gwaltney

Debut author Robert Gwaltney discusses his novel, The Cicada Tree.

Sanjena Sathian

Award-winning author Sanjena Sathian discussed her debut novel, Gold Diggers.
About
By the River with Holly Jackson
By The River is a love letter to Southern stories and the authors and poets who write them. Through interviews with Southern authors, host Holly Jackson examines books from a variety of genres, including historical fiction, Southern culture, memoir, poetry, and more.
South Carolina viewers can watch Season 2 of the national By The River series on:
Sunday at 6:30 pm on ETV HD
Thursday at 8:30 pm on SC Channel
Sunday at 2:00 pm on ETV World
Extras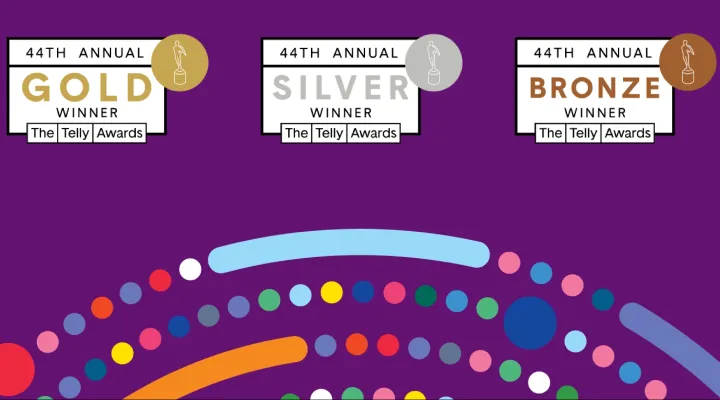 Shows and programs take gold, silver and bronze recognition in various categories South Carolina ETV (SCETV) received a total of 21 Telly awards this season...