Episodes
State Supreme Court Election, 2024 Predictions

Kirk Randazzo and Meg Kinnard discuss the latest political news in the state.
Andrew Yang, State of the State Recap

Host Gavin Jackson sits down with former presidential candidate Andrew Yang.

Human Trafficking

Human trafficking and a preview of the Murdaugh trial.

Inaugural Recap

Gavin and Jeffrey recap the week's inaugural events.

2023 Legislative Preview

Gavin talks with Jeffrey and Maayan about what to expect in the 2023 legislative session.

Adair Ford Boroughs and Joey Von Nessen

US Attorney Adair Ford Boroughs and Economist Joey Von Nessen.

Abortion Ban Legislation

Abortion ban legislation in South Carolina.

Midterm Election Recap

Gavin Jackson and Dr. Scott Huffmon discuss the 2022 midterm election results.

Midterm Election Forecast

Meg Kinnard and Maayan Schechter preview Tuesday's midterm election.
About
This Week in South Carolina
This Week in South Carolina highlights one topic each week with political leaders, newsmakers and policy makers in our state. Gavin Jackson, South Carolina ETV's news and public affairs reporter, hosts the weekly public affairs program.
ETVHD: Friday at 7:30pm
SC CHANNEL: Thursday at 8pm
ETV WORLD: Monday at 6:30pm, Tuesday at 6pm
Latest Stories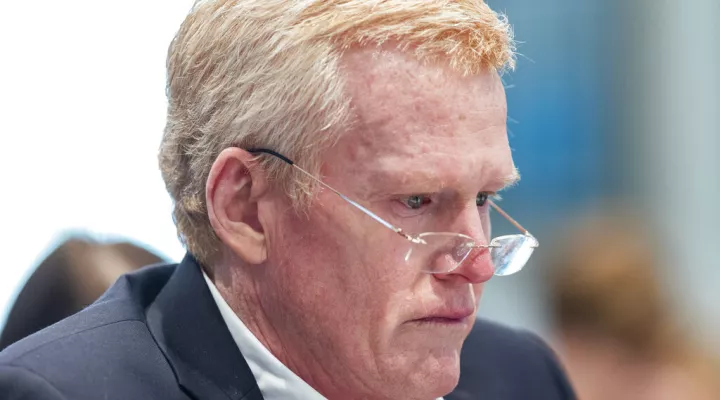 Alex Murdaugh's paralegal testified Wednesday at his double murder trial about the betrayal she felt when she discovered he lied and manipulated to steal...