The Cool and the Strong
Episode 1: You Can
The Cool and the Strong is a scripted series that helps students find joy in learning, even in the presence of challenges. Featuring Magic Strong, a reluctant reader now living with his aunt, Dr. Maxie Strong, the principal of his new school, this episode follows Magic and his classmates, Rex and Reva, on a learning adventure with their induction year teacher, Mr. Gray. In their first learning adventure to Williams Brice Stadium, Magic and his friends accept the affirmation that they can achieve their dreams.
Cameron Ellison | MAGIC STRONG
Cameron Ellison is a 5th grader at Joseph Keels Elementary School. He plays on the Pee Wee football team. He enjoys hanging with his friends, playing sports and doing math. He is excited about acting and helping others find the magic in their lives.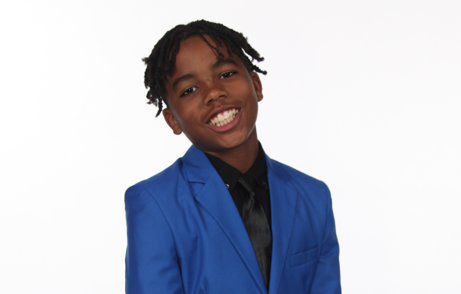 Dominic Hart | REX LEMON
Dominic Hart is a 5th grader at Joseph Keels Elementary School. He is a star quarterback on a Pee Wee football team. He likes playing video games and all things science. He is excited about acting and bringing the silly character of REX to life.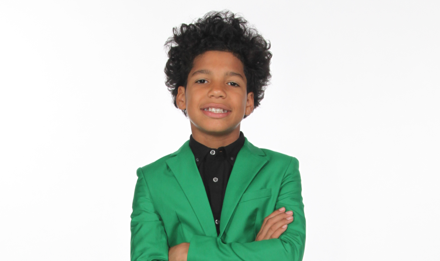 Jour'nee Whetstone | REVA LEMON
Jour'nee Whetstone is a 4th grader at Joseph Keels Elementary School. She is an honor roll student and is full of personality. She loves reading, playing dress up, and helping others. She is looking forward to acting in a TV show to help other students laugh and learn.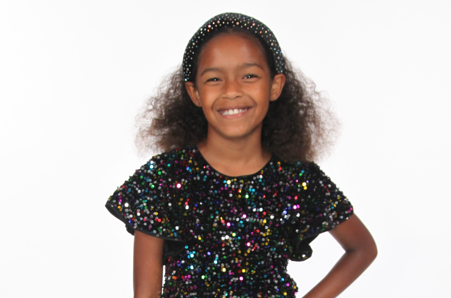 Lights, Camera, Education: Behind the Scenes of The Cool and the Strong
Step behind the scenes of The Cool and the Strong and explore the making of episode one. Through interviews with the cast, crew and the series creator, gain insight into the inspiration behind the show and the importance of fostering self-confidence and resilience in today's educational landscape. This special documents Perry Moore Entertainment, the Beamer Foundation and SCETV's collaborative process to bring this educational and inspirational series to life.
You Can: A SOUTH CAROLINA Education Town hall
A Back to School conversation between students, parents, educators, and community that focuses on addressing the issues and sharing solutions for improving student learning and developmental outcomes. Esteemed panelists share valuable insights, practical strategies and personal experiences aimed at empowering South Carolina students to reach their full potential. Delve into the crucial role of resilience, the significance of parent and community involvement and effective methods for improving academic performance.