Virtual Tours
Virtual reality tours of some of South Carolina's most interesting historical sites.
Extras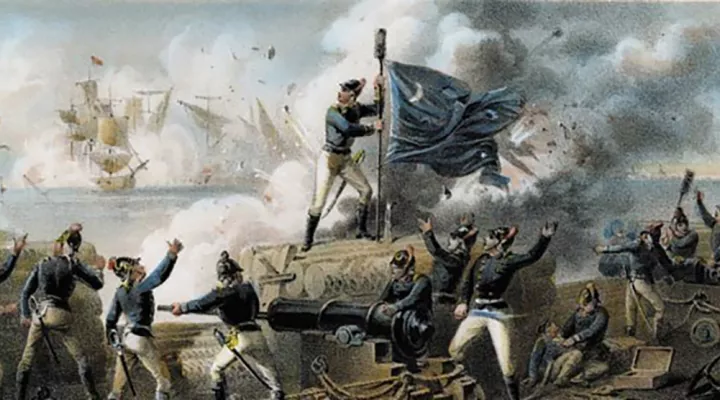 Looking for a true underdog story? We have one for you. Carolina Day is the South Carolina exclusive holiday that celebrates the anniversary of the improbable...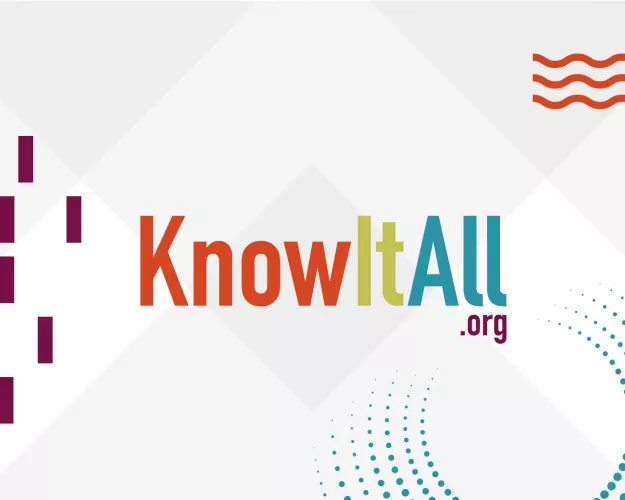 Smart is fun with KnowItAll!
KNOWITALL.ORG
Knowitall features a wide assortment of media assets, created by South Carolina ETV with a variety of partners for preK-12.  The content has been optimized for tablets and mobile devices for one-to-one learning.