"Our Town" explores towns across South Carolina. Learn about South Carolina's unique, small towns from the residents who love their home towns.
Extras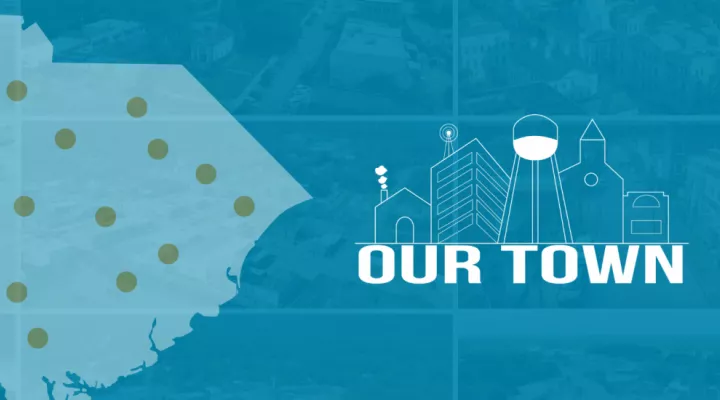 Highlighting 13 new towns, Season 2 premieres July 14 South Carolina ETV (SCETV) today announced the premiere of a new season of its digital series, Our Town...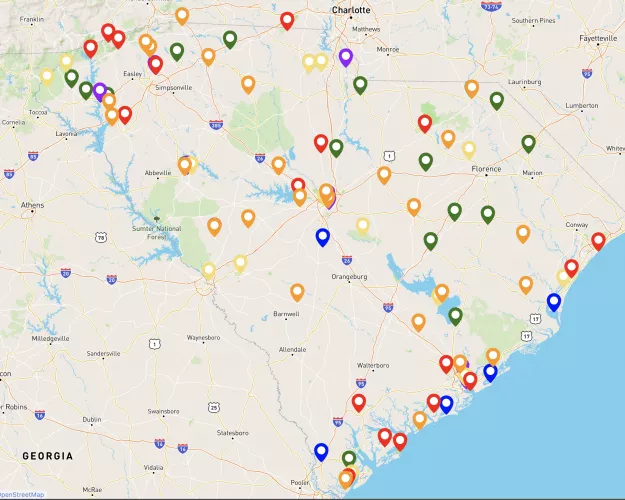 Explore S.C.
Explore the state of South Carolina by visiting locations and places featured in the following Digital series: From the Sky, Backroad Bites, Go For It and much more.  NOTE: This link will open in a full screen window on a desktop.