About
History in a Nutshell
History in a Nutshell is a series that explains historical events in layman's terms. Produced by Knowitall.org, a K-12 website owned and managed by South Carolina ETV.
Quizzes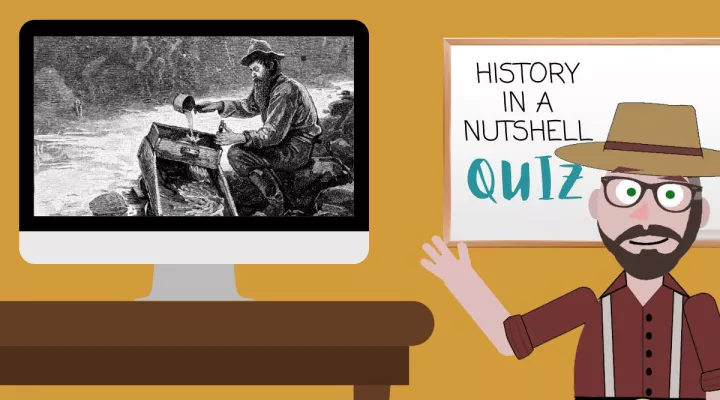 This quiz tests your knowledge on one of the most significant chapters in western expansion in the U.S. – The California Gold Rush! The Discovery of gold in the...
Extras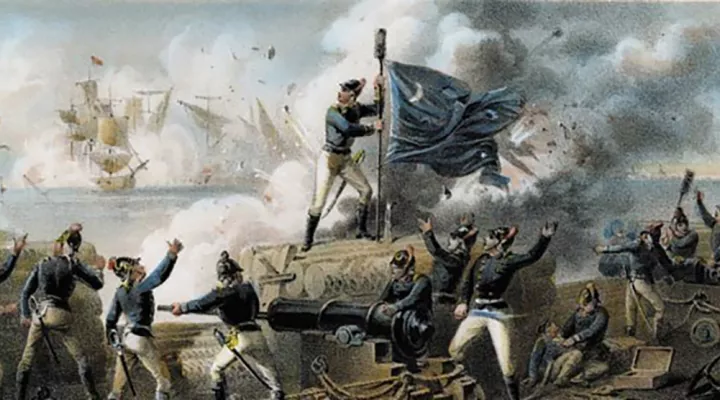 Looking for a true underdog story? We have one for you. Carolina Day is the South Carolina exclusive holiday that celebrates the anniversary of the improbable...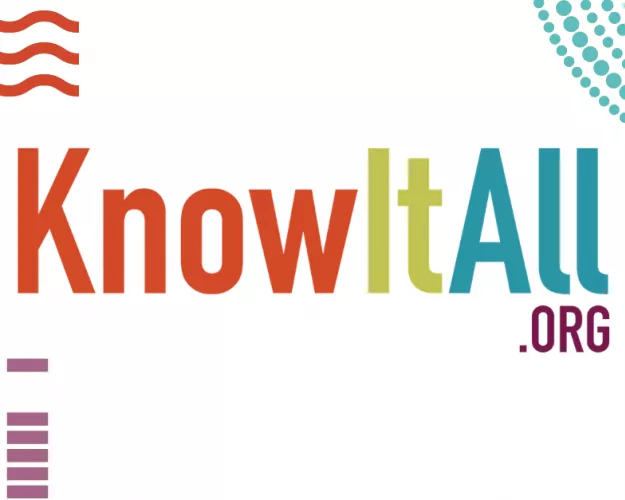 Smart is fun with Knowitall
Knowitall.org
Knowitall features a wide assortment of media assets, created by South Carolina ETV with a variety of partners for preK-12.  The content has been optimized for tablets and mobile devices for one-to-one learning.