Specials
Sweet Cravings

South Carolina sweet treats, from homemade donuts to handcrafted ice cream.

Comfort Foods

In this episode of Backroad Bites we visit some restaurants serving comfort foods.

Barbecue Around the State

In this episode, we feature South Carolina BBQ restaurants.
From dirt roads to back roads, every path leads to delicious food when trekking the Palmetto State. Discover South Carolina history and places while walking through the culture of a small-town downtown. Learn about our regions through local restaurateurs who are putting these places on the map. Take a ride and discover the culture of South Carolina through food.
Extras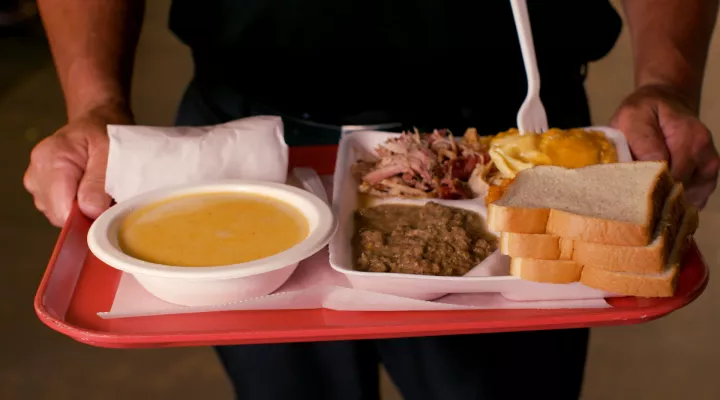 Ten-episodes will spotlight local eateries across South Carolina South Carolina ETV and Public Radio (SCETV) today announced the premiere of a new season of its...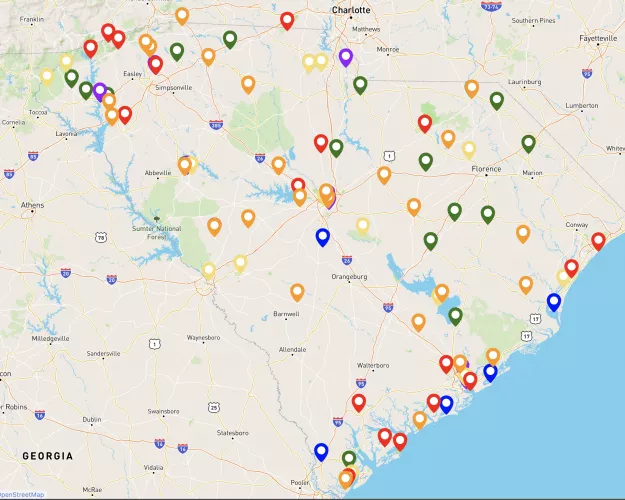 Explore S.C.
Explore the state of South Carolina by visiting locations and places featured in the following Digital series: From the Sky, Backroad Bites, Go For It and much more.  NOTE: This link will open in a full screen window on a desktop.