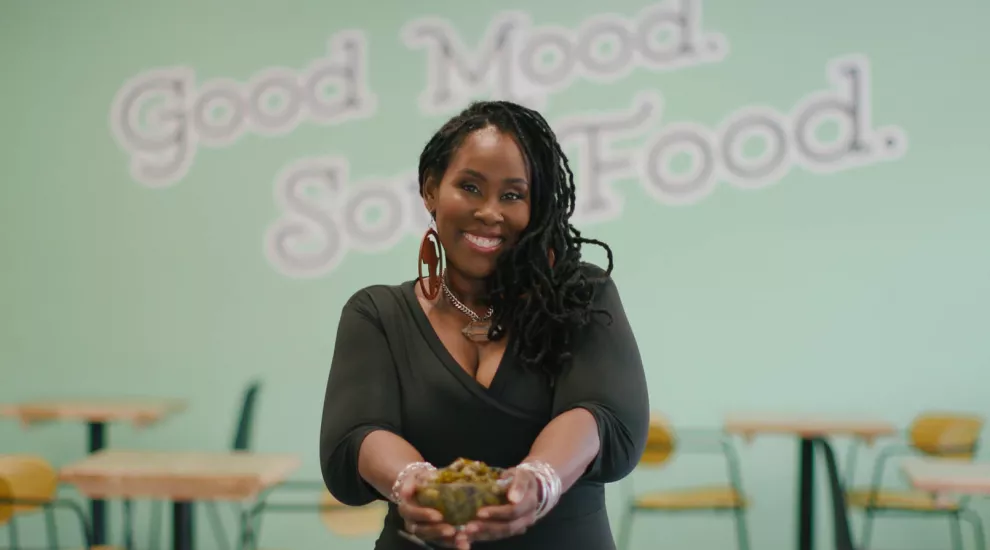 The midlands region features several exciting attractions for people exploring South Carolina. From the State House to the Riverbanks Zoo, these places are sure to leave a smile on everyone's face. 
After a fun day of exploring, people may want to get a bite to eat after their exciting experiences. If you are planning to come to the Midlands anytime soon, here are the top restaurants to explore through our Backroad Bites digital series! 
Juniper 
In Ridge Spring, the Juniper restaurant has been open to the community for 14 years and offers outstanding southern dishes for people to enjoy. With popular menu items such as corn chowder and shrimp & grits, this restaurant will provide customers with a sense of true southern hospitality. 
Antique Mall Café 
Open seven days a week, the Antique Mall Café offers easy, convenient meals to go that contain no fried products. Located inside an antique mall, this unique, exciting restaurant takes strong pride in producing fresh, high-quality menu items for all its customers. 
A Peace of Soul 
As a vegetarian restaurant, A Peace of Soul in Columbia is best known for its unique seasonings on a variety of menu items. From cooked collards to a wide range of salads, this restaurant has become one of the most popular restaurants in the city since its opening. 
Boykin Company Grille 
With a strong emphasis on using locally made farm products, the Boykin Company Grille is a country-style restaurant that has been serving the community of Rembert for many years. By offering a friendly atmosphere alongside southern cooking, this business has been a hot spot for many locals in the community. 
Sumter Cut Rate 
In Sumter, the Cut Rate restaurant has been serving old-school lunch and breakfast options since 1935. Operating inside a pharmacy, guests can also experience the rich and unique history of Sumter and the surrounding communities.