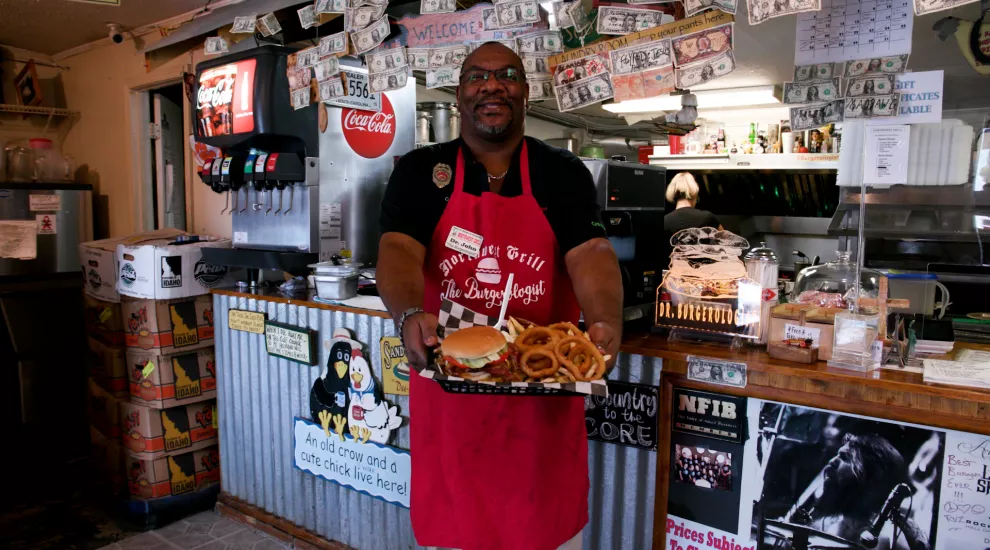 Over the past few years, the Upstate South Carolina region has experienced tremendous growth in tourism, attractions, and people moving into the area. 
While people across the world are still moving into the Greenville/Spartanburg region and companies like BMW are making their way into the Upstate, one main staple has remained consistent throughout the area: well-known and high-quality varieties of restaurants! 
For anyone looking forward to getting a bite to eat and exploring the Upstate of South Carolina, be sure to check out the following restaurants. 
The Barnwood Grill 
In Anderson, the Barnwood Grill has been a staple of the community for many years, with popular menu items such as organic chicken, spicy tomatoes, and southwest chicken wraps! Known as "a food truck underneath a building," customers can also experience and shop for local products from the area's nearby farms. 
Northwest Grill 
The Northwest Grill in Travelers Rest has been well-known for its production of high-quality, fresh hamburgers! With a big emphasis on using fresh items, the Northwest Grill's well-reviewed products have driven customers from all over the country to try out this restaurant! 
Upcountry Provisions 
Another staple of restaurants in Travelers Rest is Upcountry Provisions, which has a long history of supplying fresh meals to visitors exploring the mountains nearby. The restaurant also provides meals for people in the local community who are in need so that they can explore the fresh products found there! 
Boots and Sonny's 
In the small community of Landrum, Boots and Sonny's has been a long-standing family restaurant that offers food filled with 100% southern culture. As a close-knit community, people can try chili, beef hash, onion rings, and much more at this upstate South Carolina restaurant! 
Charlene's Home Cooking 
With its motto being "cooking from the heart," Charlene's Home Cooking is well known for its fresh, high-quality soul food. From fried chicken to fresh cabbage, Charlene's menu items are considered to be one of the best in the state of South Carolina.