Specials
First Five SC

Families share their experiences with the programs and services of First Five SC.

Financial Literacy

This episode will examine programs and classes designed to teach students basic budgeting.

People First: Special Education Programs

This episode will explore special education programs, resources and services.

We're going on a field trip

Virtual and in-person field trip options in South Carolina.

The A Is for Arts

On this episode we're focusing on the A in the education term STEAM.

Tech Trends In Education Today

A look at merging technological trends in education, digital literacy, and cybersecurity.
About
Carolina Classrooms
Carolina Classrooms is South Carolina ETV's educational series for teachers, parents and all citizens invested in the education of our children. 
Upcoming schedule:
October 13 at 7:30 pm – School Safety
Latest Stories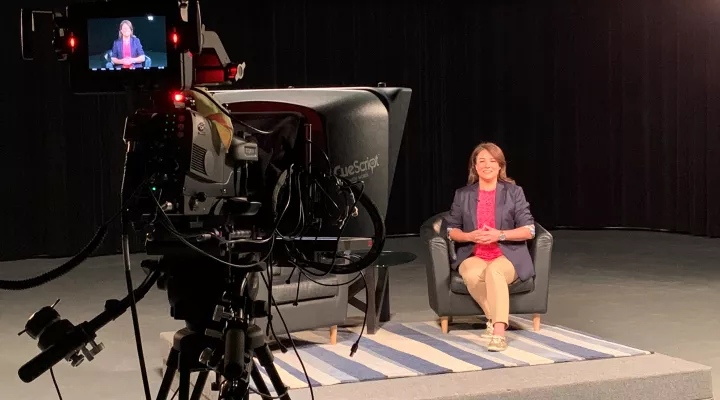 Are you a teacher, parent or citizen invested in the education of our state's children? .Join SCETV for an all-new season of Carolina Classrooms! Carolina...