Specials
Education Celebration

Carolina Classrooms is celebrating educators, teachers, administrators and support staff.
People First: Special Education Programs

This episode will explore special education programs, resources and services.

We're going on a field trip

Virtual and in-person field trip options in South Carolina.

The A Is for Arts

On this episode we're focusing on the A in the education term STEAM.

Tech Trends In Education Today

A look at merging technological trends in education, digital literacy, and cybersecurity.

Exploring Career Education in South Carolina

Carolina Classrooms: Bits, Blowtorches, and Bank Accounts: Exploring Career Education.
About
Carolina Classrooms
Carolina Classrooms is South Carolina ETV's educational series for teachers, parents and all citizens invested in the education of our children. Check below for upcoming programs or search the TV schedule.
Latest Stories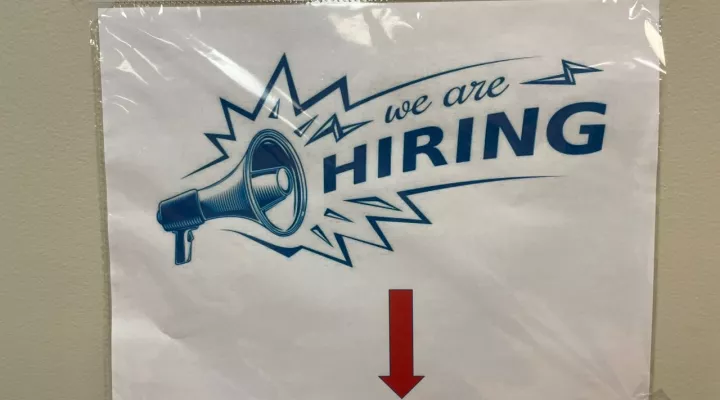 Update: Due to unforeseen circumstances, our planned program on Workforce Development has been delayed. Instead, on January 19, 2023, we will air a repeat...