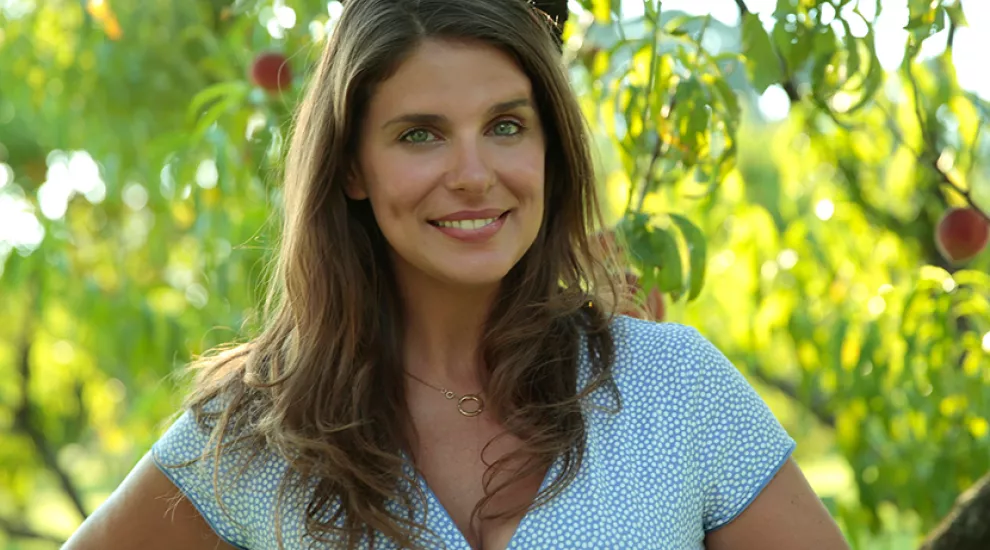 A Chef's Life has won the Daytime Emmy® for Outstanding Culinary Program.  Hosted by Emmy nominee Vivian Howard, the series is in its fifth year on PBS and presented nationally by South Carolina ETV.  Director Cynthia Hill has previously won for her work on the series.
A Chef's Life is a half-hour character-driven documentary and cooking series that takes viewers inside the life of Chef Vivian Howard, who, with her husband Ben Knight, left the big city to open Chef and the Farmer, a fine dining restaurant in small-town Eastern North Carolina.  In Season 5, Vivian finds plenty of reasons to celebrate, as Chef and the Farmer turns 10 years old and her first cookbook hits the New York Times bestseller list. So, she sets out on a book tour with her trusted team and a finicky food truck. In between greeting hordes of fans in multiple states, Vivian discovers small batch whiskey in Kentucky, fishes for trout in the North Carolina mountains, and breaks bread with fellow chefs in the Virginia hills where good food and good music meet.
The program airs Saturdays at 4:00 p.m. on SCETV, and Wednesdays at 8:00 p.m. on The South Carolina Channel.