From dirt roads to back roads, every path leads to delicious food when trekking the Palmetto State. Discover South Carolina history and places while walking through the culture of a small-town downtown. Learn about our regions through local restaurateurs who are putting these places on the map. Take a ride and discover the culture of South Carolina through food.
Extras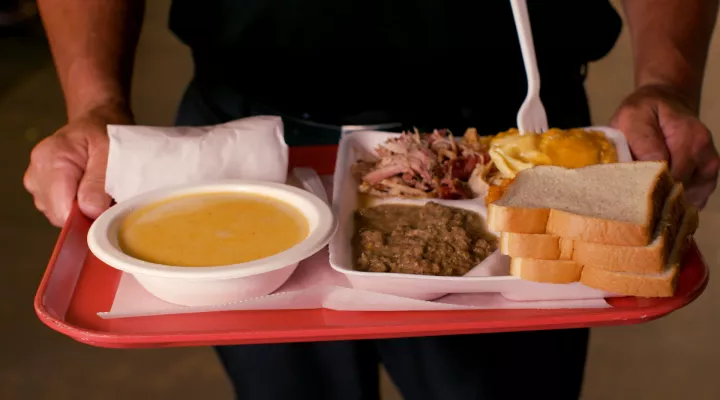 Ten-episodes will spotlight local eateries across South Carolina South Carolina ETV and Public Radio (SCETV) today announced the premiere of a new season of its...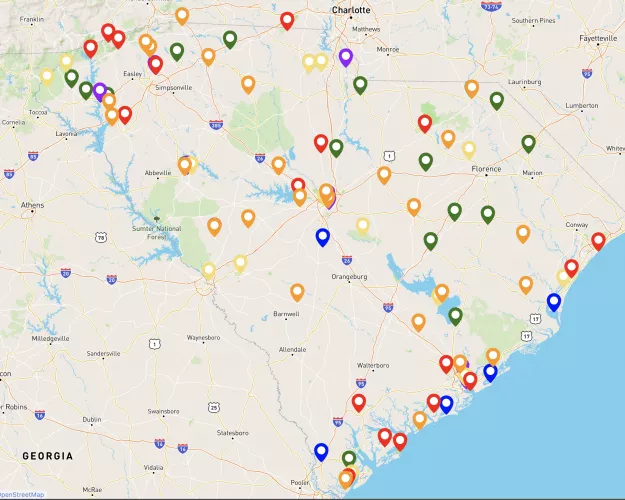 Explore S.C.
Explore the state of South Carolina by visiting locations and places featured in the following Digital series: From the Sky, Backroad Bites, Go For It and much more.  NOTE: This link will open in a full screen window on a desktop.