From dirt roads to back roads, every path leads to delicious food when trekking the Palmetto State. Discover South Carolina history and places while walking through the culture of a small-town downtown. Learn about our regions through local restaurateurs who are putting these places on the map. Take a ride and discover the culture of South Carolina through food.

Extras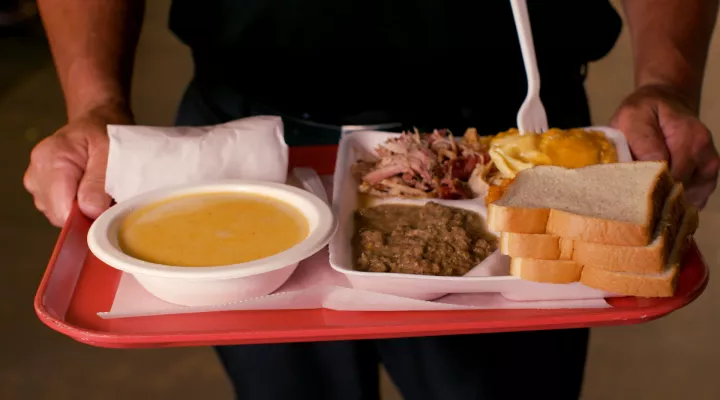 Ten-episodes will spotlight local eateries across South Carolina South Carolina ETV and Public Radio (SCETV) today announced the premiere of a new season of its...
Backroad Bites wants your recommendations! 
We are gearing up for Backroad Bites: Season 4 and we need you to tell us about your favorite restaurants. Who has the best sandwiches in your area? If we're visiting your town, who has the best barbecue? Are you a restaurant owner with a special story to share about your best dish? Don't be shy! Share with us what's on your menu so we can let our fellow South Carolinians know the best places to eat in the Palmetto State.