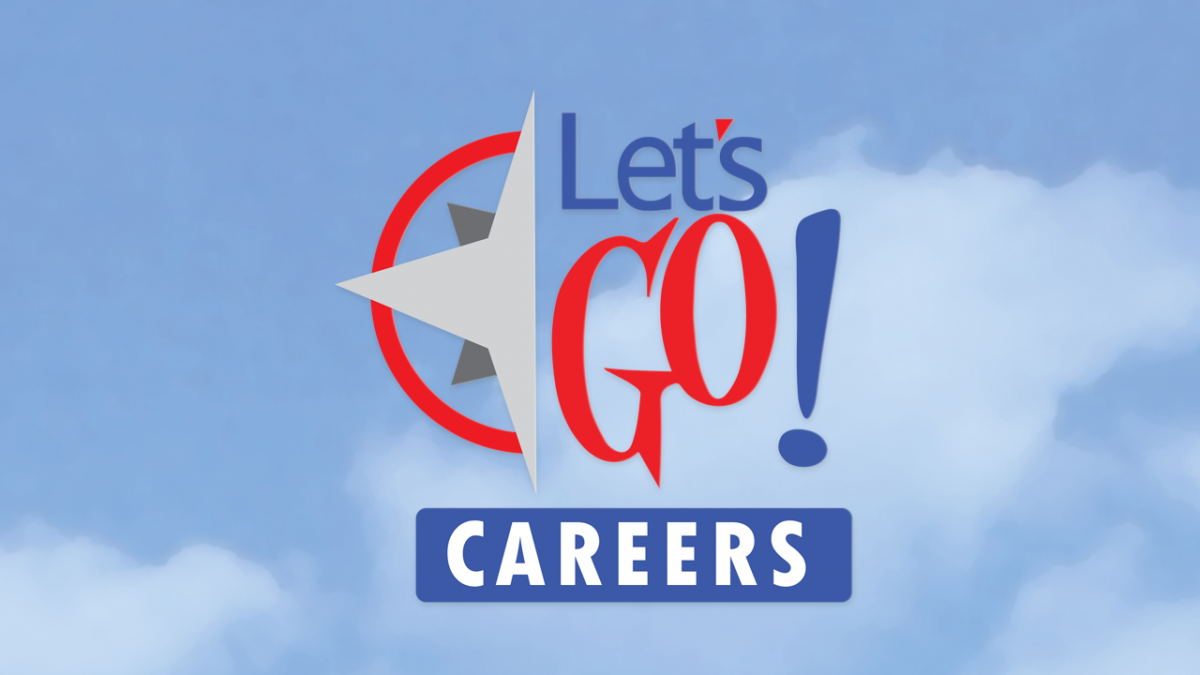 Using career profiles and 360 video, Let's Go! CAREERS brings students virtually inside the work environment, especially in areas that need skilled workers. The current focus is on the following career clusters:
Agriculture and Natural Resources
Your Path, Your Journey Overview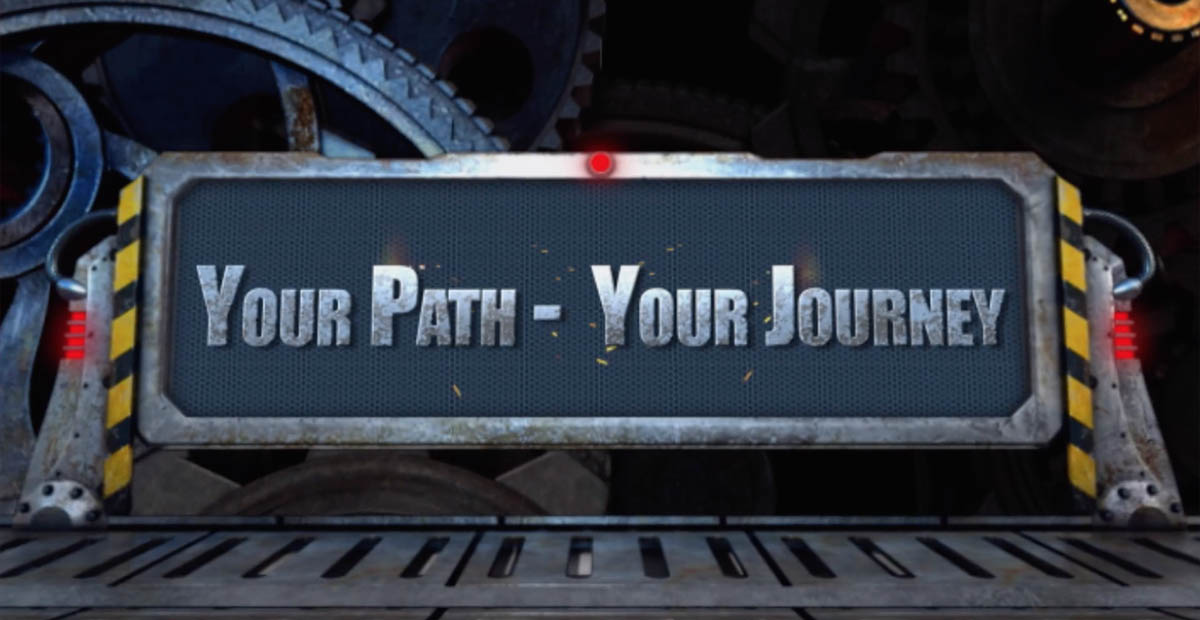 The Your Path, Your Journey--SC Workforce PSA Series intends to address public awareness of non-degreed careers in order to supply an adequately skilled workforce for continued economic growth in South Carolina.
The series features nine young individuals who respectively have obtained technical certificates, are working toward associate degrees, or are in various professional training programs. From each unique perspective, they present to the audience the wide range of educational opportunities that ensure stable and lucrative careers. Their enthusiasm and passion about the paths they have chosen encourage young people to consider industrial vocations, and their personal experiences help reduce the negative stigma normally associated with manufacturing occupations.