Specials
Image

Embedded Video Link

Flying with Purpose

Learn about the Crab Bank Seabird Sanctuary and the Turkey Vulture.
Experience the wonder! Explore the spectacular! What's Wild! is a digital series showcasing South Carolina's rarest wildlife and the amazing people who protect them. Check out the schedule for upcoming broadcast specials from Season 2 below.
Flying with Purpose

Tuesday, September 26, 2:00 pm on ETV World

Grown in SC

Monday, October 2, 2023 at 7:00 pm on ETVHD
Extras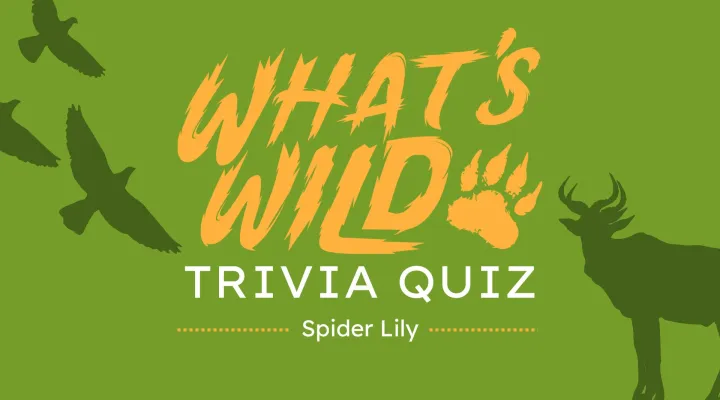 The Catawba River is home to one of the most beloved aquatic flowers in the state. The Rocky Shoals Spider Lily is a unique plant species that requires a...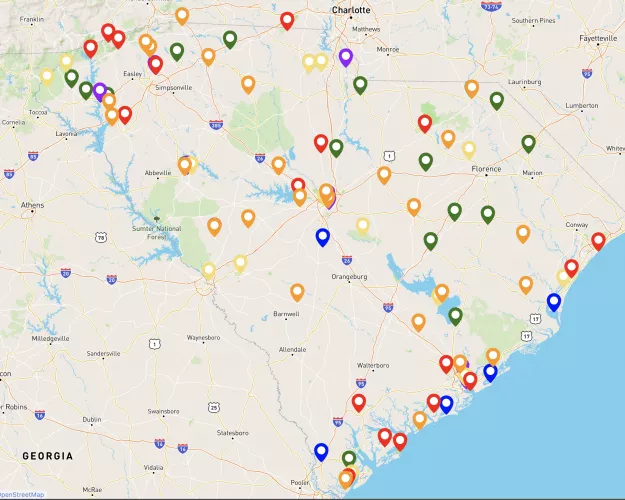 Explore S.C.
Explore the state of South Carolina by visiting locations and places featured in the following Digital series: From the Sky, Backroad Bites, Go For It and much more.  NOTE: This link will open in a full screen window on a desktop.