Specials
Image

Embedded Video Link

From the Sky: Hidden Gems

Check out these hidden gems from a "not often seen" vantage point...from above.
From the Sky is a new digital series that offers viewers a glimpse into the cities and towns of South Carolina from a "not often seen" vantage point…from above. 
Season 1 and 2 are now available!
Extras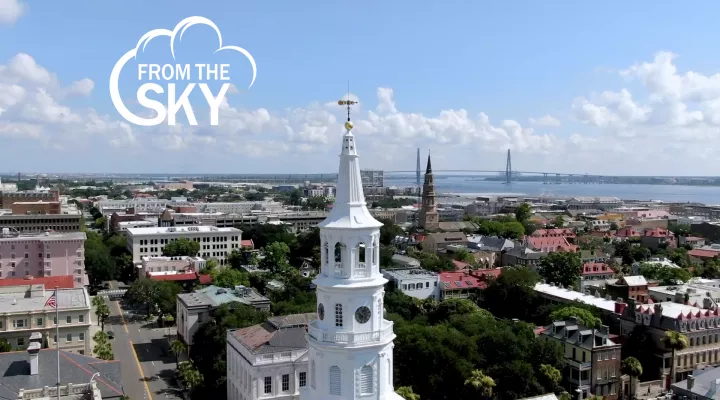 ETV Digital series From The Sky explores South Carolina from an aerial perspective, focusing on some of the state's landmarks and other interesting locations...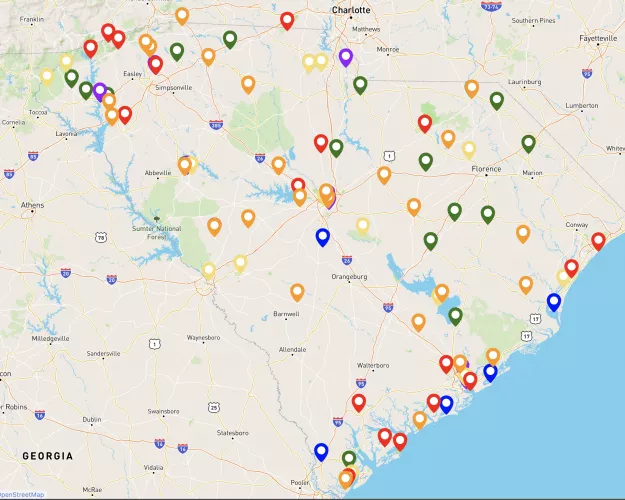 Explore S.C.
Explore the state of South Carolina by visiting locations and places featured in the following Digital series: From the Sky, Backroad Bites, Go For It and much more.  NOTE: This link will open in a full screen window on a desktop.