From small towns to southern icons, each video is packed with education and celebration.
Carolina Snaps brings you South Carolina people, places, and notable events in history...all in a snap!  Watch these 60 second episodes on Instagram Reels, Facebook Reels, YouTube Shorts, scetv.org and the SCETV App.
Extras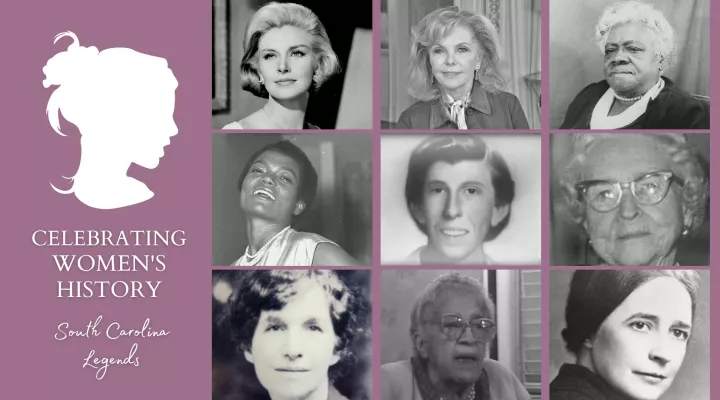 This month, ETV Classics: Season 2 and Carolina Snaps: Season 3 continue from the Digital team. We're celebrating Women's History Month by showcasing legendary...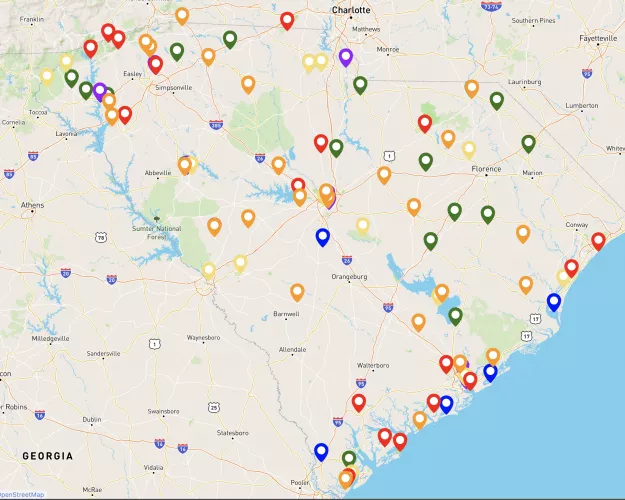 Explore S.C.
Explore the state of South Carolina by visiting locations and places featured in the following Digital series: From the Sky, Backroad Bites, Go For It and much more.  NOTE: This link will open in a full screen window on a desktop.