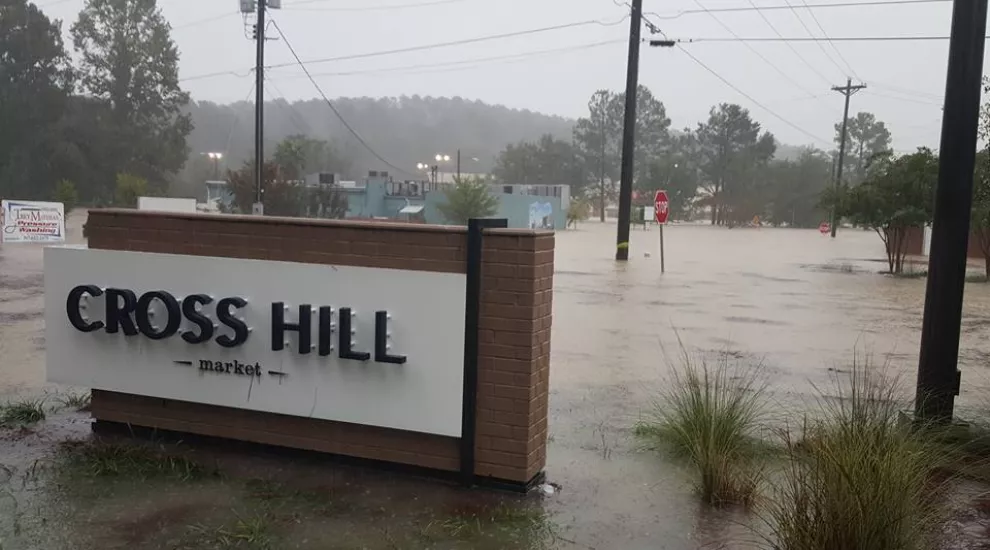 Federal Assistance can include grants for temporary housing and home repairs, low-cost loans to cover uninsured property losses, and other programs to help individuals and business owners recover from the effects of the flooding.
To apply for federal assistance, visit DisasterAssistance.gov or call 800-621-3362.
Documents and materials needed to begin the application process:
• Social Security number
• Current and pre-disaster address
• A telephone number where you can be contacted
• Insurance information
• Total household annual income
• A routing and account number from your bank (only necessary if you want to have disaster assistance funds transferred directly into your bank account).
• A description of your losses that were caused by the disaster
Remember to beware of unlicensed contractors. Among the many businesses assisting with cleanup efforts, not all are legitimate, ethical contractors. To ensure you are working with professionals and will not become a victim to a scam, we would like to remind you of the following: 
-       Legitimate contractors must be licensed and/or registered by the South Carolina Department of Labor, Licensing and Regulation. They will have a card issued by SCLLR validated with the State Seal along with their specific type of registration (General Contractor, Residential Builder or Specialty Contractor) and their registration number and expiration date. 
-       Do request a copy of the contractor's liability insurance. 
-       DO NOT sign an "estimate" or "authorization" before you have agreed to hire, this can become a binding contract. Contractors will have clear contracts outlining the job, process, cost and remedies, if there are any issues. 
-       DO NOT pay cash up front. Although deposits are normally required, be sure that both parties (you/contractor) have signed the contract and always pay with check or money order, to provide a paper trail.
-       Be wary if a contractor substantially underbid the competition – this could lead to poor quality of materials and workmanship, causing you to have to hire a second company to redo the repair work.