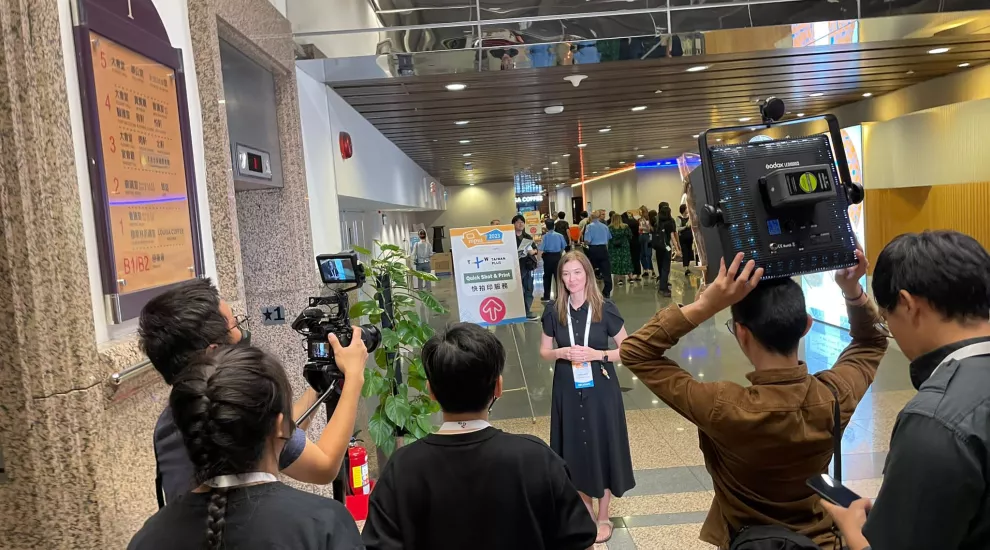 The final day of INPUT was definitely one for the memory books. I feel like it's been the longest and the shortest week all at the same time. Holly and I have seen some amazing sights of Taipei, but I think we can both agree that one of the highlights, besides the amazing films and delicious food, is the people!
Irene and all the team members from the host station of PTS made the entire trip to Taiwan so incredibly amazing. We were able to swap stories about productions, talk about our families, and the team even gave us a station tour...my first international public media station. (Anyone that knows me, knows that I love a good station tour!)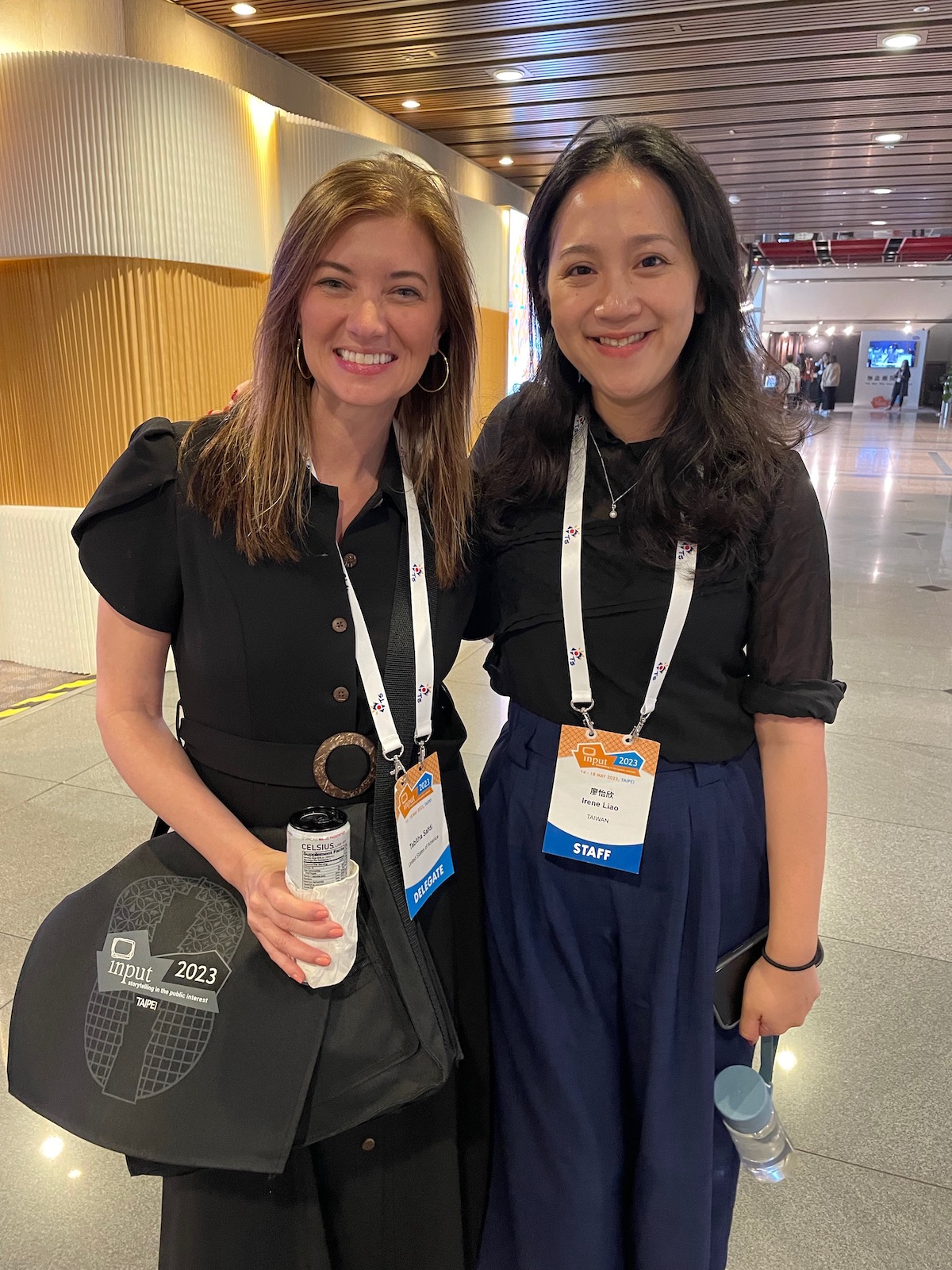 One of the things the INPUT team does every year is to announce where the next year's conference will be. (Well, now I feel as if I buried the lede.) Drumroll, please! Charleston, SC! That's right, South Carolina ETV will be hosting INPUT 2024 and I couldn't be more thrilled to bring this amazing conference to the United States.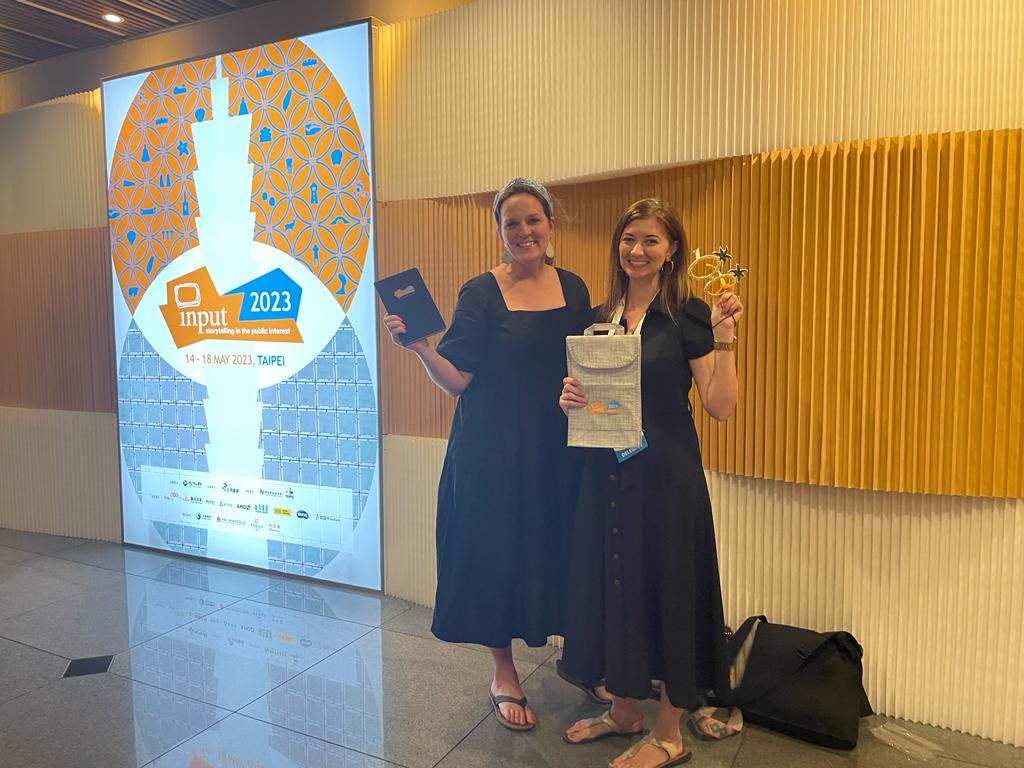 There's so much excitement for #INPUT2024 and also A TON of work to be done! I'll be sure to share more info as I have it.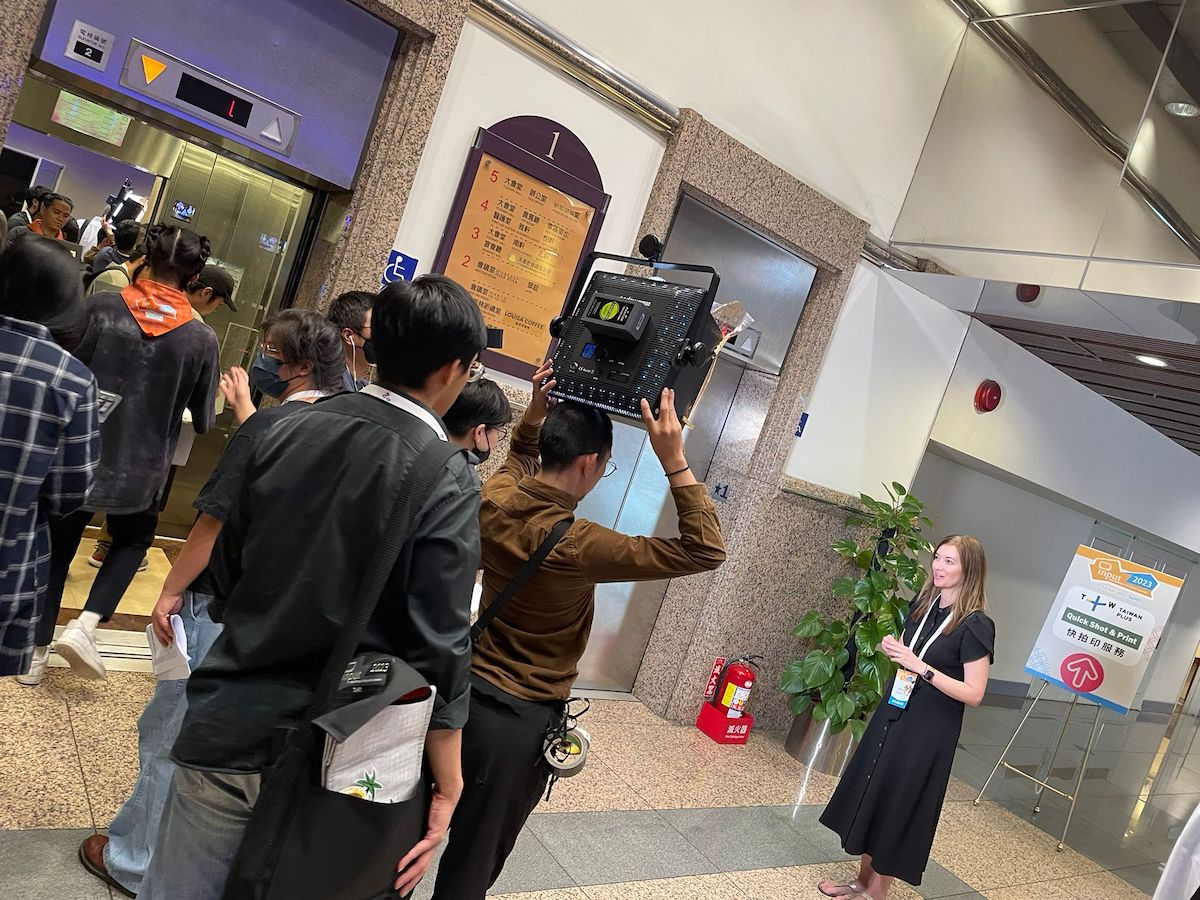 If anyone has questions about INPUT or is interested becoming involved, please reach out - tsafdi@scetv.org.
See y'all soon!
Tabitha