INPUT has been such a tremendous experience this year. The people of Taipei have genuinely rolled out the red carpet for INPUT attendees. Exploring the city, indulging in local cuisine, and experiencing the vibrant atmosphere has been both inspiring and eye-opening.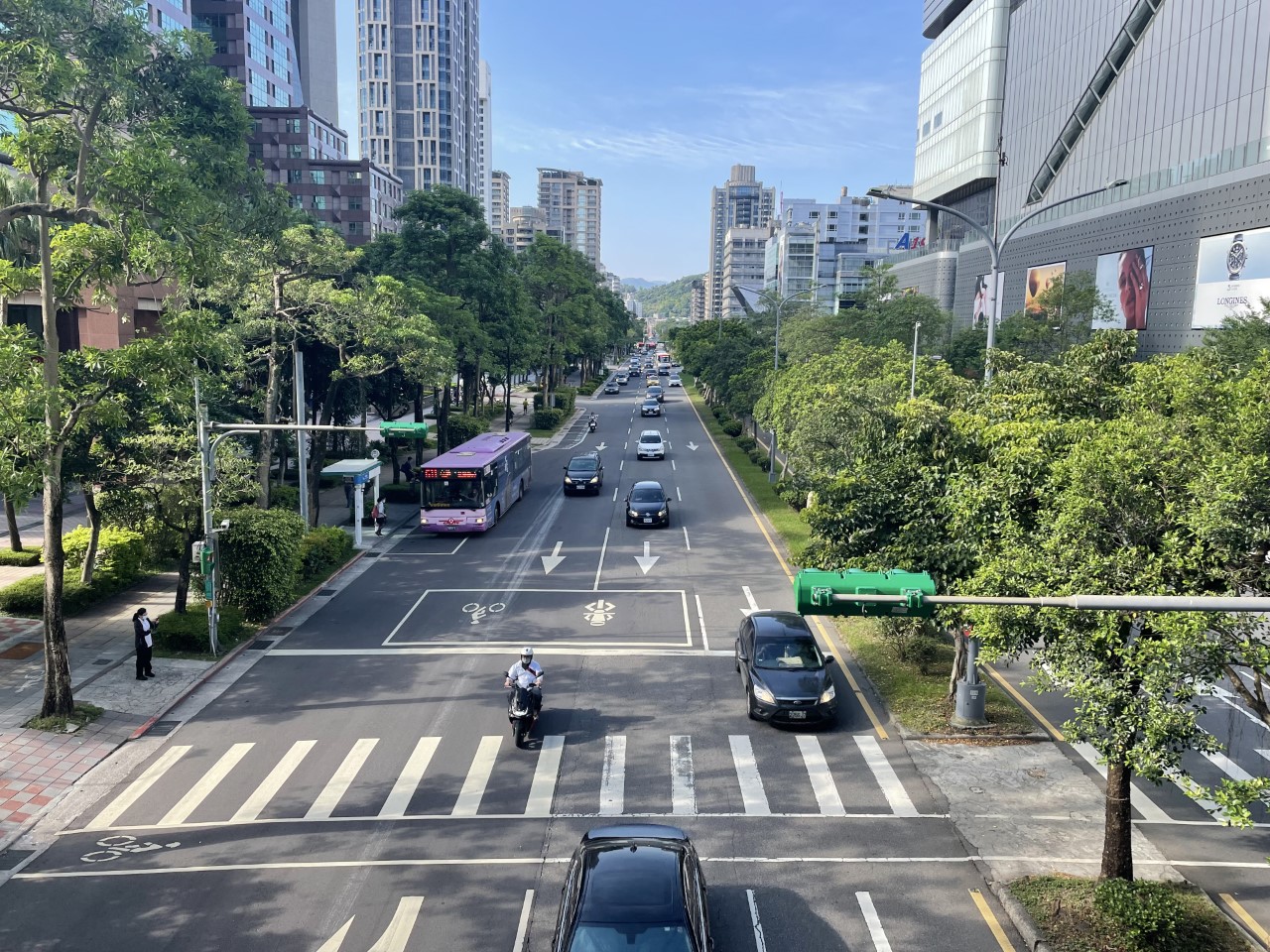 I will say that networking with other industry professionals is the ultimate highlight. Engaging with filmmakers, producers, and artists from different cultures is fostering cross-cultural understanding. I'm finding that such cultural exchange is invaluable. INPUT is unique, in that, it is fostering a global community of storytellers.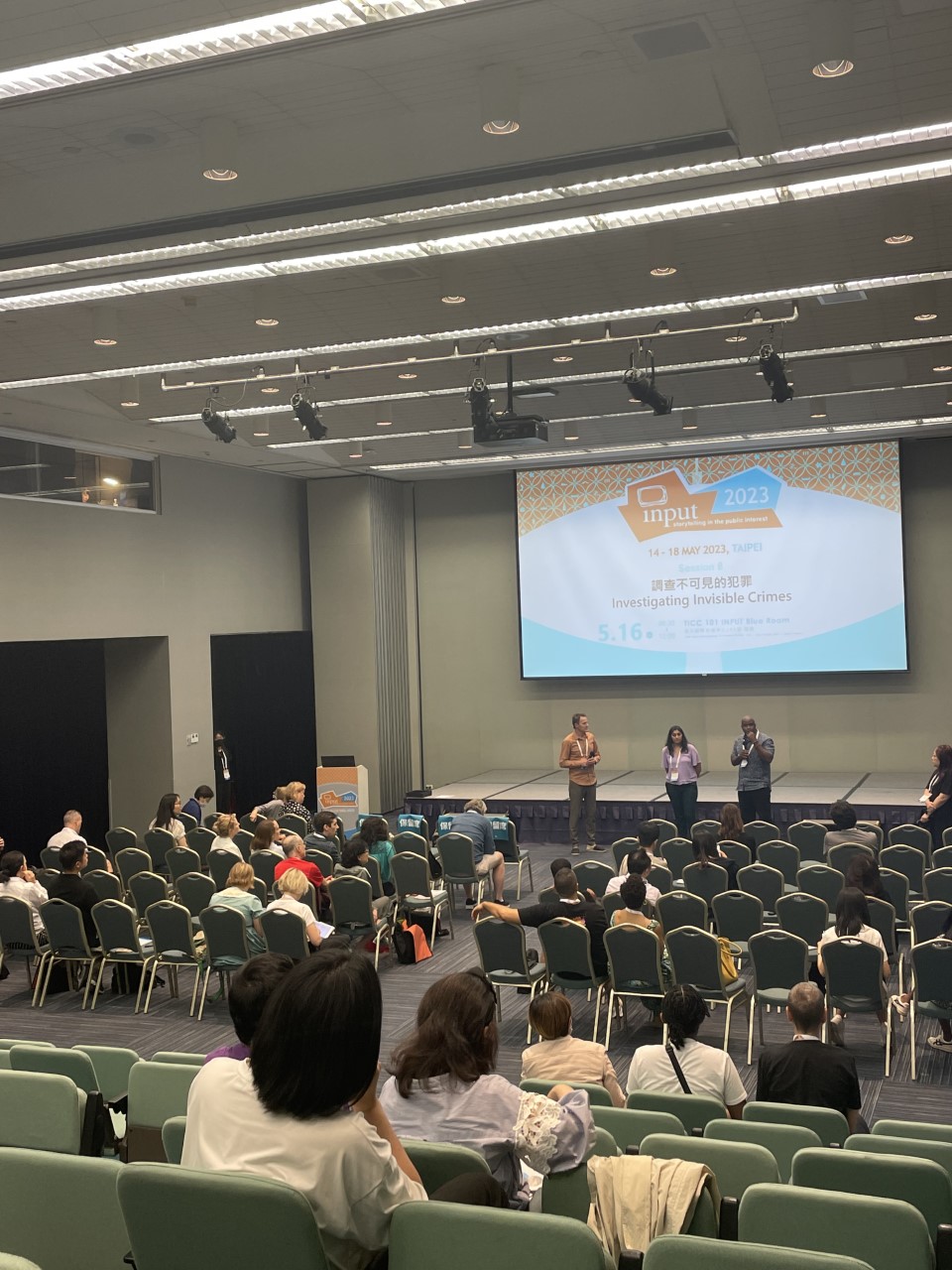 After a slate of thought-provoking films today, we got ready for the midweek party. The food, entertainment, and conversations were so amazing and special. The people of Taipei even put INPUT on Taipei 101!
Attending INPUT has a plethora of benefits for filmmakers, industry professionals, and cinephiles alike. From exposure to diverse perspectives and professional development opportunities to networking with industry professionals and experiencing cultural exchange, INPUT serves as a transformative platform for growth and collaboration. By participating in this dynamic event, public media can seize the opportunities it presents, expanding their horizons, and fostering meaningful connections on an international scale.
I was also able to record a video for attendees of PBS annual meeting. Check out this behind the scenes look at INPUT in Taipei!

谢谢我的朋友们,
Tabitha
The U.S. INPUT Secretariat is managed by South Carolina ETV. Tabitha Safdi is the U.S. INPUT National Coordinator and ETV Lowcountry Director of Content and Operations, Holly Jackson, serves as the assistant manager. SCETV is based in Columbia, SC and have managed U.S. INPUT since 1984. The ETV Endowment of South Carolina and ITVS has provided generous support to the U.S. INPUT Secretariat to award INPUT producer fellowships to U.S. producers to participate in this international gathering of public media professionals.