Episodes
Whimbrels at Deveaux Bank

Whimbrels at Deveaux Bank. A Juneteenth celebration.
Behind Spoleto

An Inside look at the Spoleto Festival USA and more stories.

Time to Step Up

E2M Fitness. Sit, Chat, Chew. S.C. Department of Archives. Boiled Peanuts.

Remembering the Holocaust

A Palmetto Scene Special: Remembering the Holocaust.

Spring Into Action

Dramatic Coffee Bean Co., Aiken's horse rehab facility, Cosplay in South Carolina.

Nature Calls

On this episode of Palmetto Scene we look at several wildlife conservation groups.

Hear Us Roar

A visit with the ladies of FARMASIS. A small town basketball star makes a big splash.

New Year, New You

Fitness tips from 803 fitness. Foodshare program. Healthy recipes from Natures' Pantry.
Palmetto Scene will take you on a journey of enlightenment, education and wonder.
Latest Stories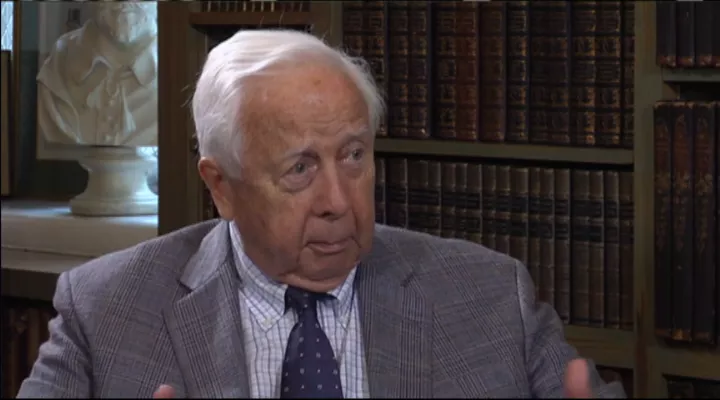 In the above Palmetto Scene episode, ETV's Beryl Dakers interviewed David McCullough in 2015. "To me history ought to be a source of pleasure. It isn't just...