Episodes
Whimbrels at Deveaux Bank

Whimbrels at Deveaux Bank. A Juneteenth celebration.
A Righteous Confiscation with John Sims

A Righteous Confiscation with John Sims. Charlie's Place revisited.

Alternative Medicine

A look at available alternative medical treatments.

Taste and See SC

Murals from cities across the state. A unique take on one of SC's favorite dishes.

Christmas Time is Here

Beaufort's Gullah Christmas festival. Myrtle Beach Christmas Regatta.

It's Beginning To Look A lot Like Christmas

Palmetto Scene celebrates the beginning of the holiday season.

South Carolina Favorites

SC's Favorites, boiled peanuts, metal fabrication artist.

Veterans Day Salute

Palmetto Scene presents a Veterans Day Salute.

Halloween Special 2021

It's a special Halloween edition of Palmetto Scene!
Palmetto Scene will take you on a journey of enlightenment, education and wonder.
Latest Stories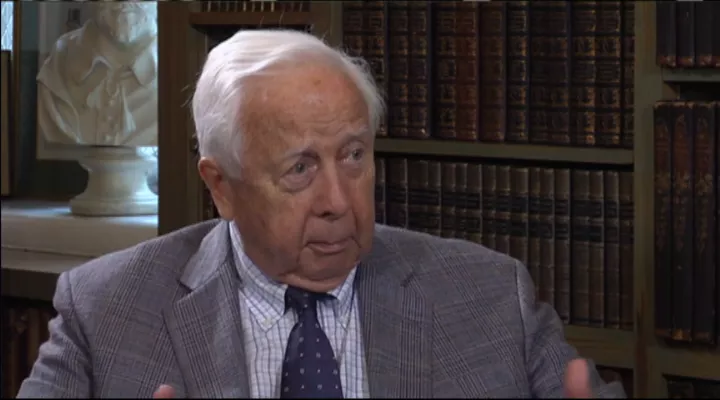 In the above Palmetto Scene episode, ETV's Beryl Dakers interviewed David McCullough in 2015. "To me history ought to be a source of pleasure. It isn't just...