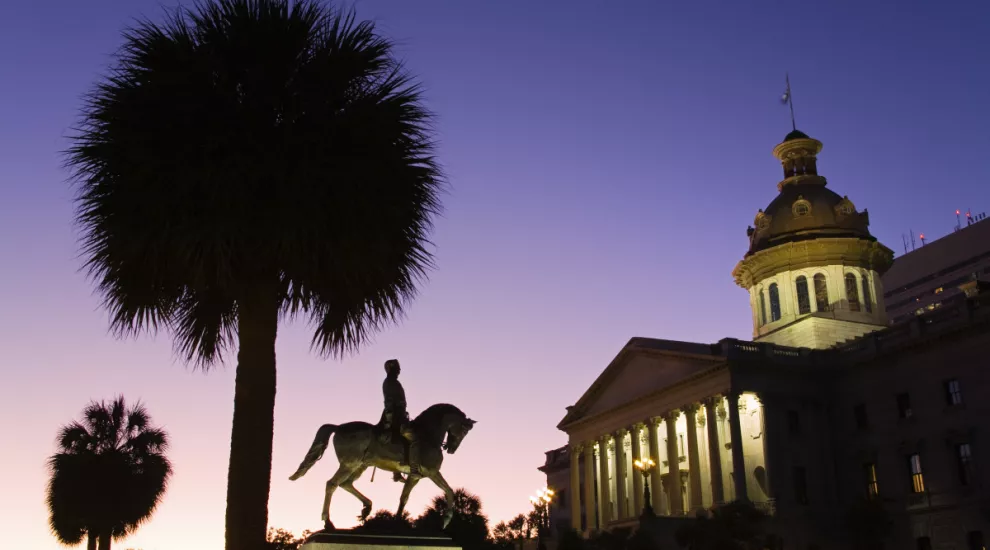 Calling all history enthusiasts!
South Carolina's history is arguably one of the richest in the United States – from the prehistoric era to the present day, our state has so many stories to tell. One way to learn more about South Carolina's history is to physically visit historical sites and museums. Another way is to watch any of the 179 locally-produced historical documentaries listed below.  South Carolina ETV is pleased to bring you historical content, on-demand with the convenience of your computer and/or smart device! The program links below are categorized by time period and available to watch anytime you want!  Begin exploring South Carolina history now, and enjoy!
Scroll through the post below or click to check out the topics:

Prehistoric Era And First Peoples
Early Explorers
Colonial Period

The American Revolution

The Federal Period

Antebellum/The Civil War
Reconstruction
Late 19th Century/Early 20th Century
World War I
The Great Depression/1930's
World War II
The Cold War And Civil Rights Movement

Late 20th Century/The New Millennium
More South Carolina History
Please note: We are making every effort to keep this list of resources updated. However, it is possible that some resources may have expired or moved to SCETV Passport, an ETV Endowment member benefit that provides extended access to quality PBS streaming video.