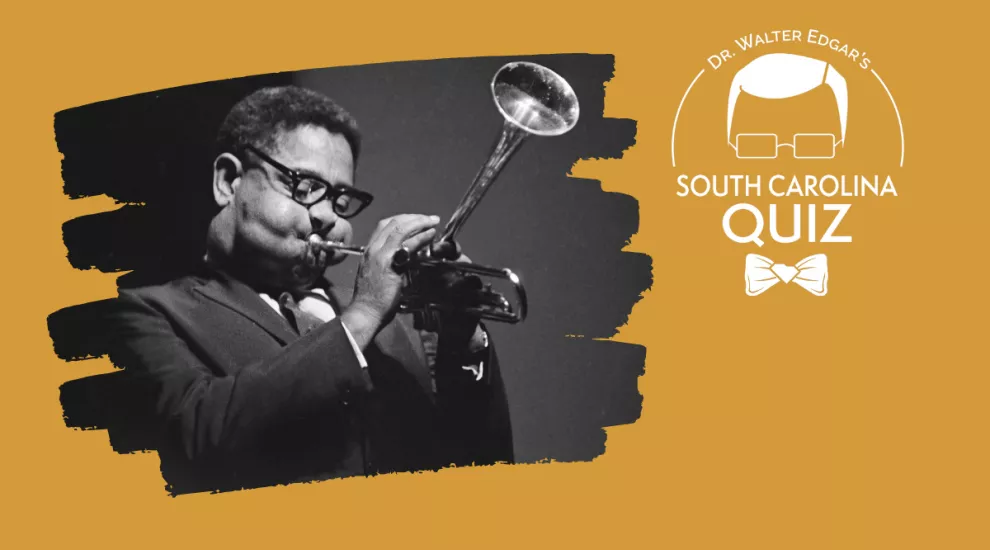 Attention music lovers: International Jazz Day is April 30! Did you know that South Carolina is the home of many musical artists, including jazz musicians? From upbeat and swanky, to slow and smooth, the musical genre known as jazz has been entertaining audiences since around the early 20th century.

How much do you know about South Carolina's connections to Jazz? Find out below!

Interested in learning more about jazz? Feel free to visit Knowitall.org's Jazz Music Collection!