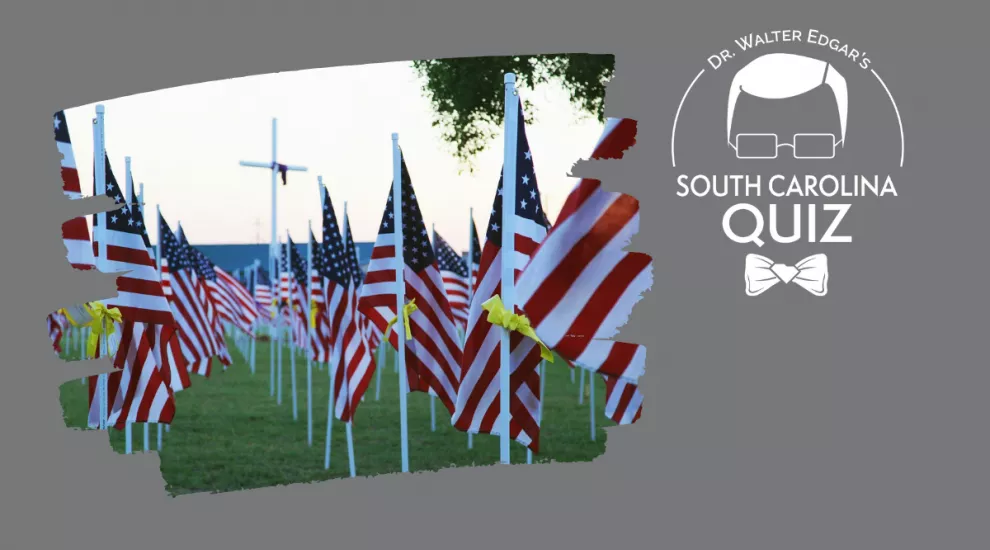 Ten-Hut! In observance of Memorial Day, the Walter Edgar SC quiz series is coming at you with another military history quiz.  This week's trivia quiz tests your knowledge on the Palmetto State's military contributions, and honors South Carolinians who have made the ultimate sacrifice for our freedoms.
How much do you know about South Carolina's military contributions and history? Find out below!
Honor those who have served in all the branches of America's armed forces by checking out Knowitall's Memorial Day collection! You never know what you may find.