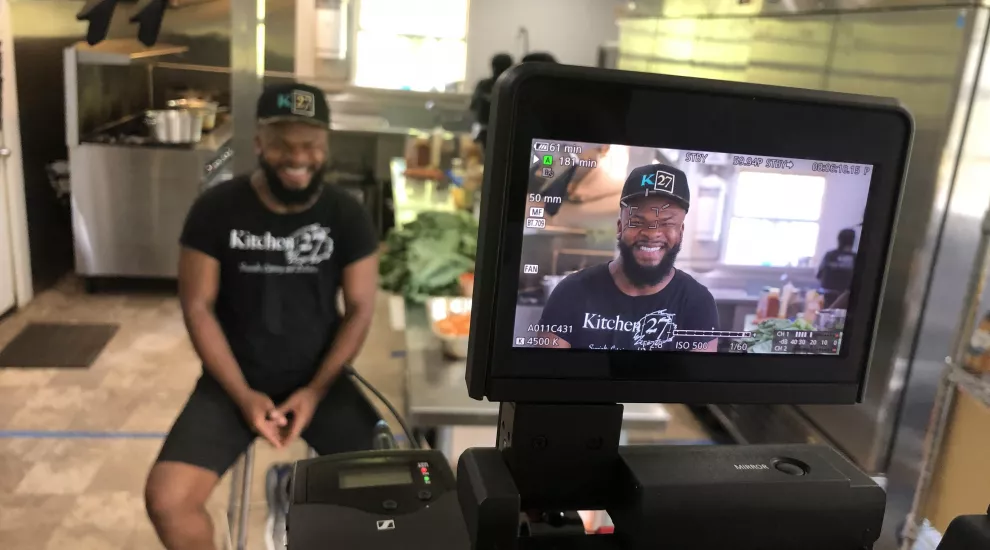 From dirt roads to back roads, every path leads to delicious food when trekking the Palmetto State. Over the summer, SCETV took a ride down backroad South Carolina. We stopped by a few family owned restaurants to ask one question, "If South Carolina was one dish, what would it be?" Discover the answers in an all-new digital series called "Backroad Bites." 
While traveling across the state to visit with the owners of these eateries, one thing became clear – it's all about family. In many cases, these are family-owned and operated establishments, and they serve the families in their communities.
"Backroad Bites" seeks to explore the culture of South Carolina through these local institutions. The series will premiere on our SCETV Facebook page. Below is the schedule of the restaurants featured.
So, if South Carolina was one dish, what would that dish be? Share your thoughts on social media. Use the hashtag #BackroadBites #ETVDigital.