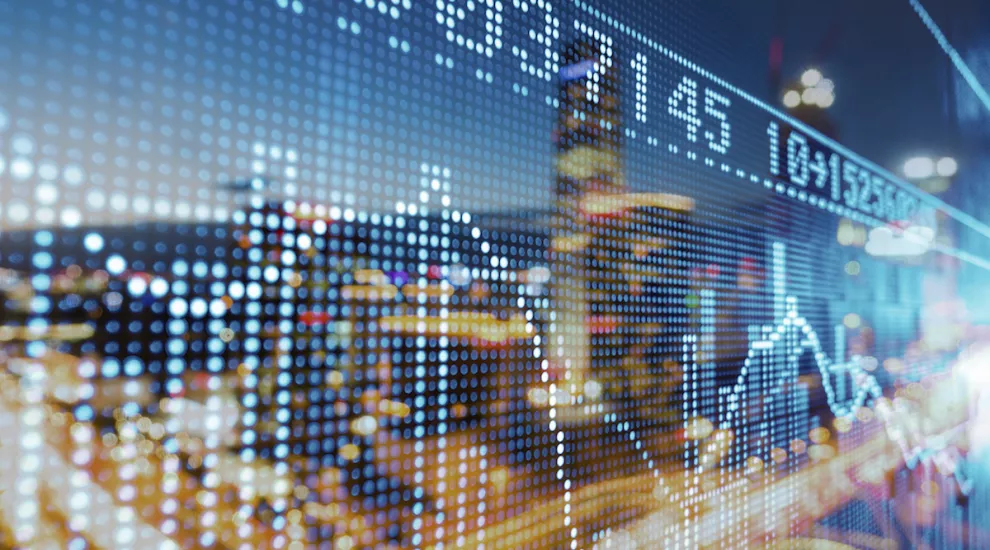 Unemployment is low and the economy is growing both nationally and locally, although according to Federal Reserve Chair Janet Yellen, readings on the U.S. economy since the turn of the year have been somewhat mixed. The national economy is limping along at a fairly slow pace, and that's why the Federal Reserve is keeping interest rates low. So, what does this mean for South Carolina's outlook?
In a podcast interview on South Carolina Business Review, Bruce Yandle, Clemson's Strom Thurmond Institute Senior Fellow, Clemson Alumni Distinguished Professor of Economics Emeritus and Dean Emeritus of Clemson's College of Business and Behavioral Science explains, "it's almost like something's wrong with the economy's transmission and we are locked in low gear."
So, what's keeping us in low gear? Yandle explains, "the dollar has become extraordinarily strong. This started back about a year and a half ago primarily because of actions taken by European Central bankers. Our exports have gone down and that's weakening the economy. And then China's continued slow-down which has put downward pressure on all kinds of prices, but also leading to excess supplies of all commodities worldwide, and then this wonderful energy revolution that we have, primarily in the United States, giving us very low cost energy.
Another reason Yandle cites is that it's a political year. "It's crazy season. We have presidential candidates out." Yandle mentions that this could introduce uncertainty and make investors hesitant to offer up money.
Statewide, South Carolina has seen most of the same economically. "If you picture a map of South Carolina and the 46 counties, there are 3 strong distinct belts in the state, the Lowcoutry, Central Midlands and the Upstate. In the most recent data, there are 14 counties that had negative growth in employment, and that number is a little smaller than it has been in the past." 
That negative growth in employment that Yandle mentioned is due to the lack of qualified workers at entry and managerial levels. He cites this as a top business concern.
To listen to the podcast in its entirety visit South Carolina Business Review.