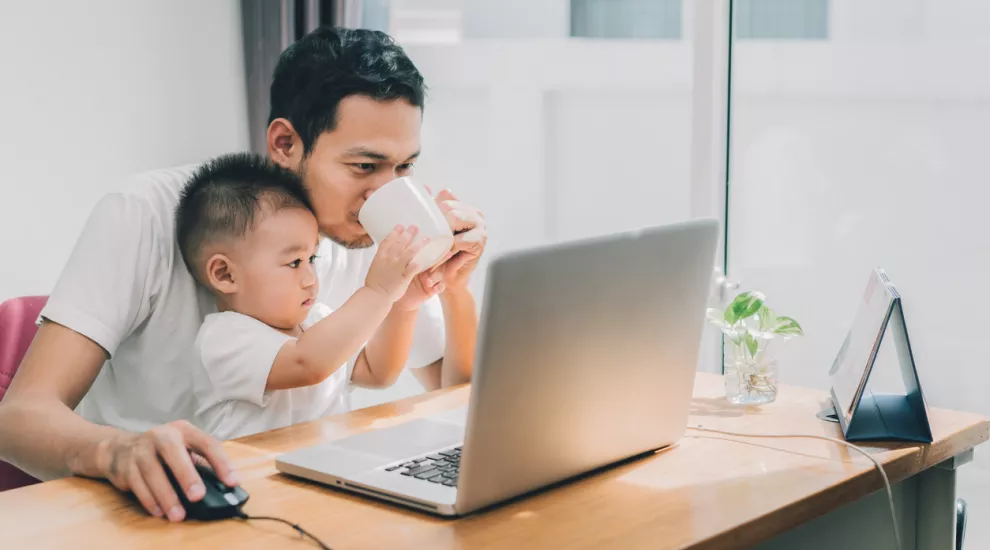 In order to support families and educators, we've put together a list of content to help you through.
We've also opened access to two of our locally presented shows, Yoga In Practice and Expeditions.  
You can always watch SCETV and PBS programs on-demand at SCETV.org.
It's quality content you can trust.
Education never stops for kids!
Social media: Catch our content on social.
Programming at your fingertips!
Stay up-to-date in your inbox.