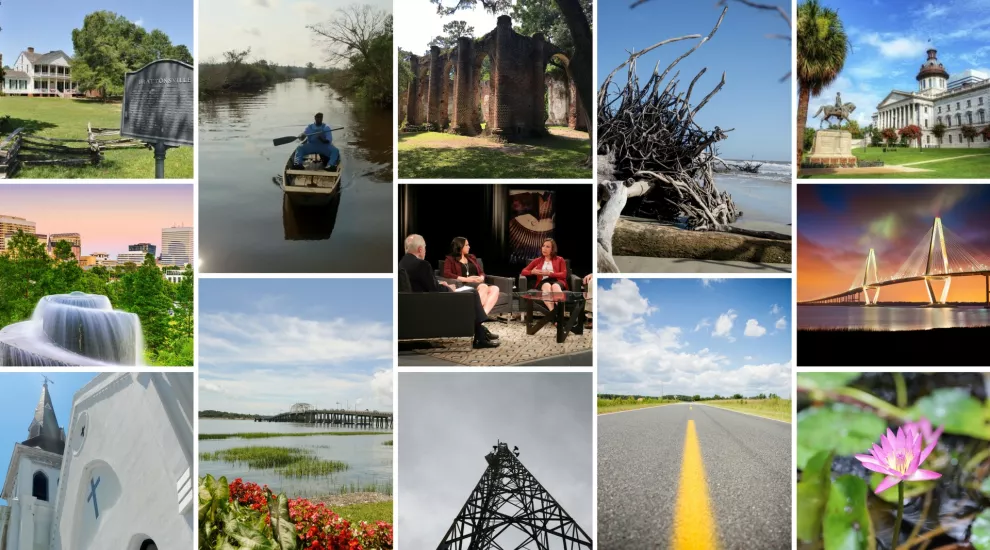 You can always watch SCETV and PBS programs on-demand at SCETV.org.
Can't get enough content?
Education never stops for kids!
Social media: Catch our content on the social channels.
Programming at your fingertips!
Stay up-to-date in your inbox.
Sign up to get ETV and South Carolina Public Radio Programming Highlights.