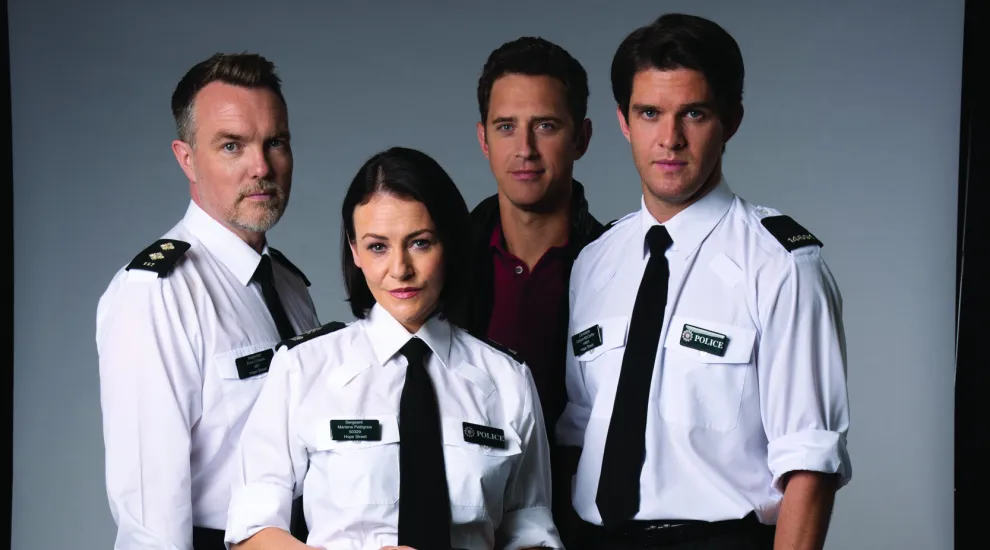 This month, we're inviting our viewers to spend their weekends with South Carolina ETV. Our schedule highlights weekend programming that's designed to excite, educate and entertain throughout July.
Tune in July 7 at 4 p.m. to Victoria & Albert: The Wedding, a recreation of the wedding that changed British matrimonial ceremonies forever. This series, hosted by Lucy Worsley, celebrates an enduring love that was to melt the nation's heart and set the standard for generations of brides to come.
Airing Fridays at 7:30 p.m. and Sundays at 1:30 p.m., This Week in South Carolina is a trusted source of information about what's happening in the state of South Carolina. Host Gavin Jackson highlights topics with political leaders, newsmakers and policymakers in our state providing timely news coverage that impacts the residents and businesses inside South Carolina and across the nation.
Following the news, spend some family time on Friday nights starting at 9 p.m. with The Great American Recipe followed by La Frontera with Pati Jinich at 10 p.m.
Saturday, July 29 is an evening of anticipation, starting with the season premiere of Hope Street at 7:30 p.m. The series focuses on the fictional town of Port Devine's police department and the mysterious arrival of English Detective Constable Leila Hussain, the first Muslim police officer in the town's history. Then at 9 p.m., enter the swashbuckling world of adventure and action inspired by Alexandre Dumas' legendary characters with The Musketeers.
Sundays on SCETV provide a variety of powerful programming starting with Runner on July 2 at 4 p.m. On July 9 and 16 at 4 p.m. the new documentary SABBATH explores the concept of a "day of rest" across different religions and places of worship in America. 
Without your support, SCETV and SC Public Radio could not share compelling programming. We thank you for your support and hope that you enjoy the summer weekend lineup.  
Dr. Stephanie Cook
Interim President & CEO
South Carolina ETV and SC Public Radio