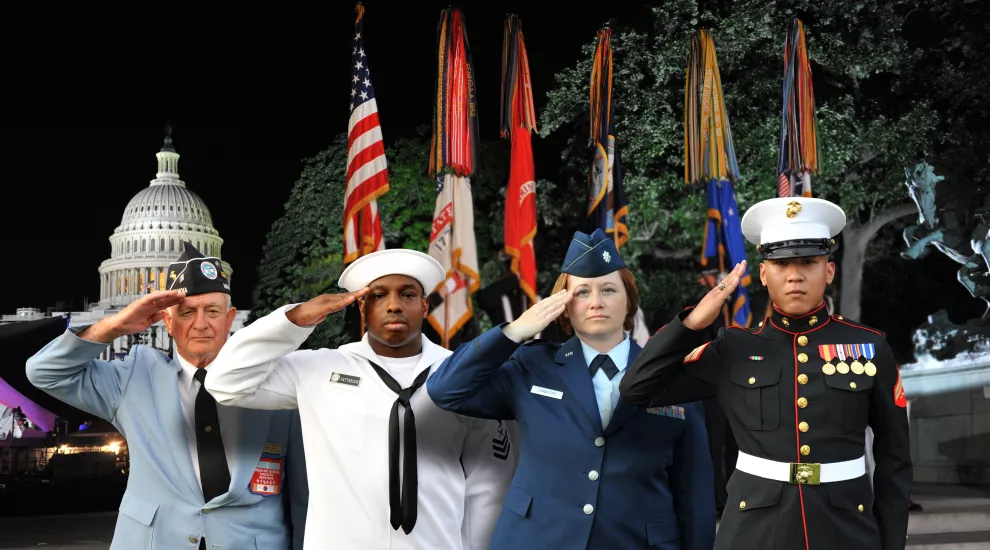 Each of us has someone or something that we cherish in our lives. This month, we share stories that honor what we hold close and highlight programming that may become our next cherished treasures.
We celebrate maternal figures through programs such as Lawrence Welk: Mother's Day on May 13 at 5 p.m., Petit Rat May 14 at 4 p.m. and Anahita- A Mother's Journey May 14 at 5 p.m.
On May 14 at 8 p.m., the celebration continues as South Carolina First Lady, Peggy McMaster, joins the South Carolina Arts Commission and the South Carolina McKissick Museum to host the 2023 South Carolina Arts Awards. This event highlights the state's commitment to the arts in education, business, and community.
South Carolina's teachers, administrators, and support staff are recognized for their tremendous work in a new episode of Carolina Classrooms, airing  May 18 at 7:30 p.m.
A Vision of Brookgreen premieres May 21 at 6 p.m., providing a unique glimpse into the rich cultural heritage cherished at Brookgreen Gardens and the people who made it all possible.
We cherish the sounds of the 2023 Spoleto Festival with coverage beginning May 27 during South Carolina Public Radio's Sonatas and Soundscapes. Starting June 2, the program will include recordings from this year's Bank of America Chamber Music Series, which will also be available to stream on-demand.
Amidst the celebrations, we pause to remember those who paid the ultimate sacrifice with PBS' coverage of the National Memorial Day Concert, airing May 28 at 8 p.m.
We are proud to honor so many deserving stories this month. Our viewers and listeners make this rich storytelling possible and we cherish each of you. Thank you for your continued support of South Carolina ETV and Public Radio.
Dr. Stephanie Cook
Interim President & CEO
South Carolina ETV and SC Public Radio