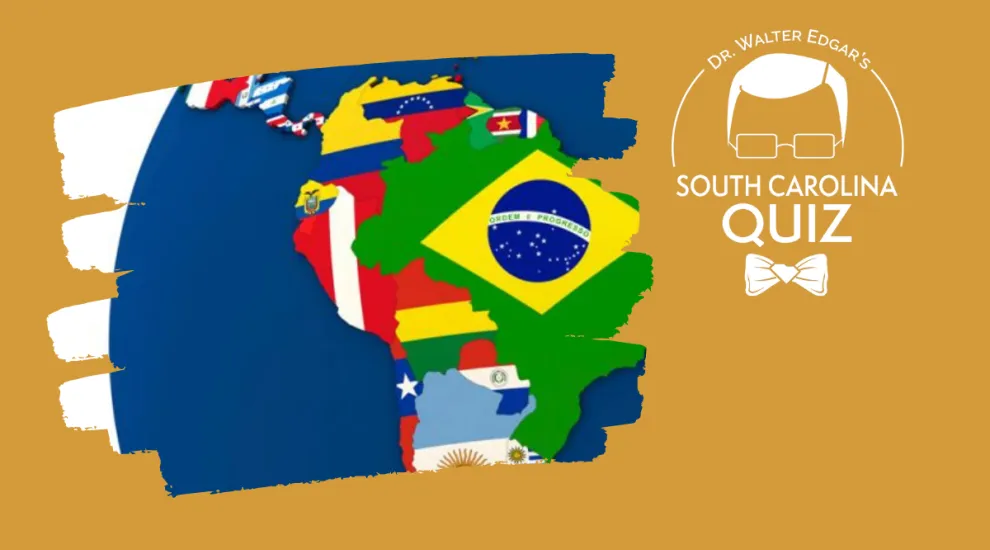 The date of September 15 marks the beginning of Hispanic Heritage Month, which runs through the 15th of October. Hispanics are among South Carolina's oldest and most recent immigrant groups. This week's edition of Walter Edgar's SC Quiz will test your knowledge on the Palmetto State's ties with Hispanic heritage, as well as notable Latino-Americans from SC who have made positive contributions to society. 

How much do you know about South Carolina's ties to Hispanic Heritage? Test your knowledge with the quiz below!

Interested in learning more? Check out the Hispanic Heritage Collection on Knowitall.org!