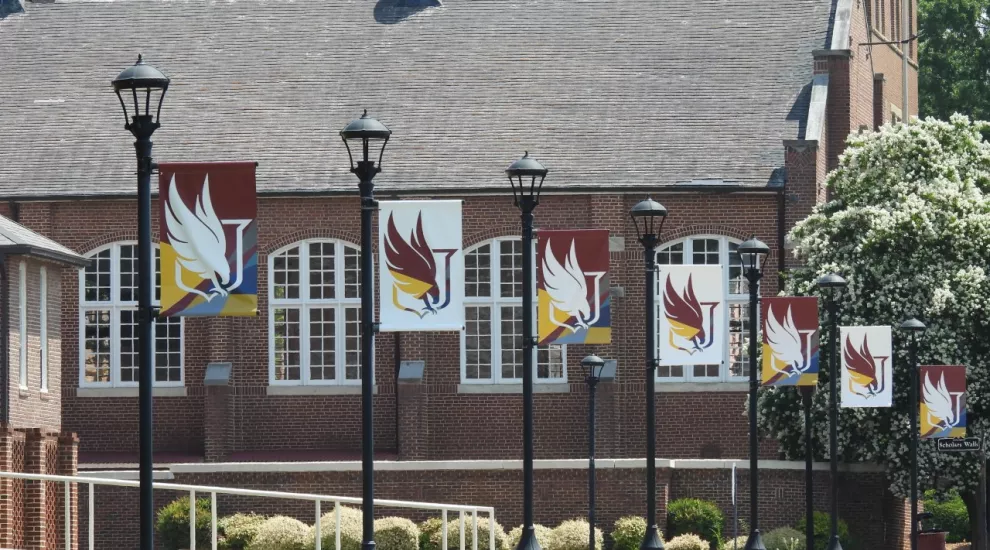 In the fast-growing city of Rock Hill in York County, one component still remains throughout most of the city's history. 
Winthrop University has been one of the main anchors in the city since 1886. Currently, the school has approximately 6,000 students with degrees in undergraduate and postgraduate programs on its campus of over 425 acres.  
"I wanted to go to a mid-sized university. Winthrop was ranked second in South Carolina for journalism behind USC, and I knew that I would personally learn more and excel at a small university, where I was considered more than a number." Lindsey Burrell, a 2021 Winthrop graduate who majored in Mass Communication, said. "I loved my experience at Winthrop. Looking back, I am so happy that I went there because of how much I learned outside of my major. Winthrop has certain classes they require like human experience and critical reading that pushed my knowledge and opened my eyes to new experiences."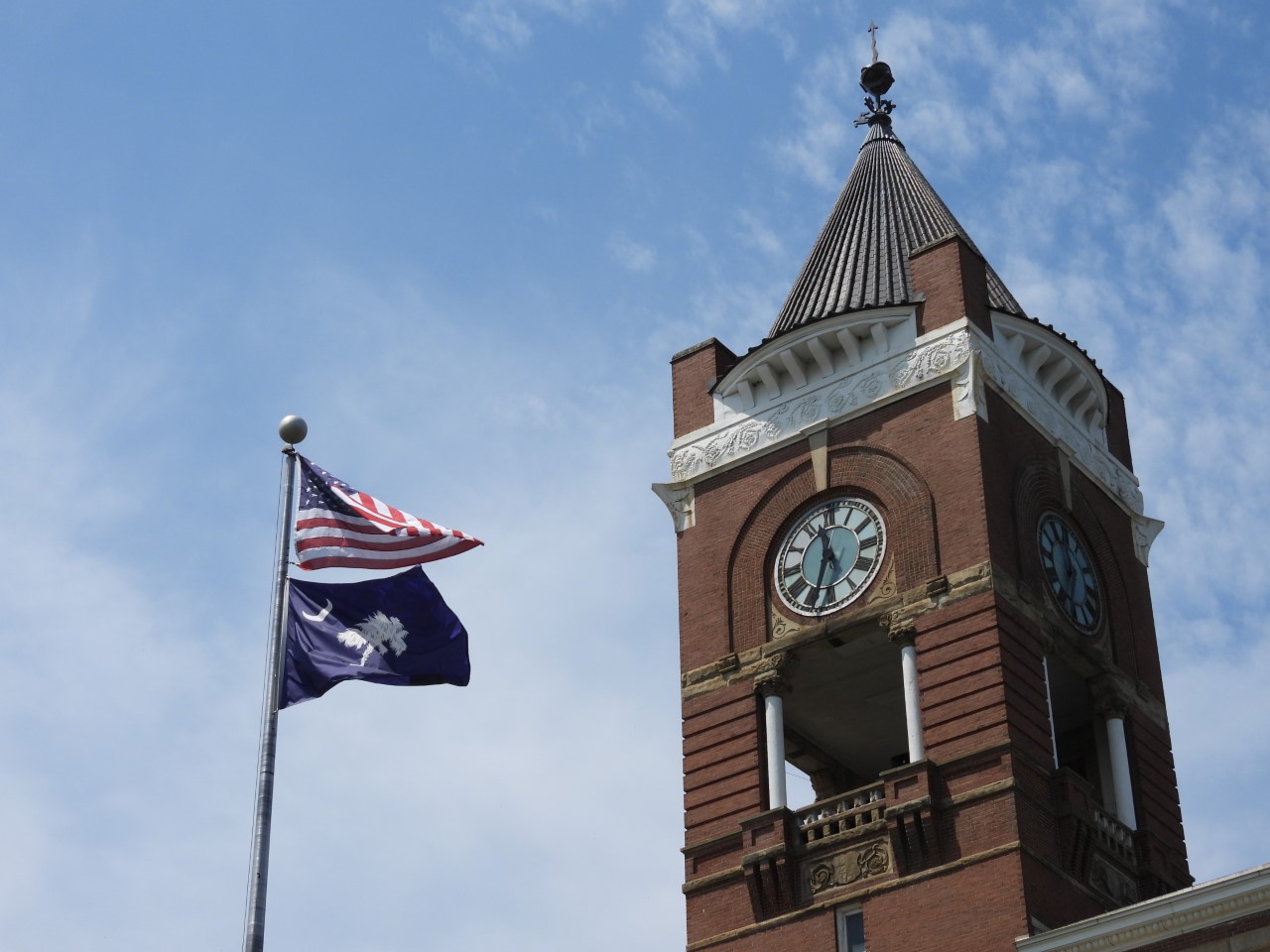 Originally opening in Columbia in 1886, the school's founding president, David Bancroft Johnson, was able to convince Robert C. Winthrop and the Peabody Fund of Massachusetts to open a school that would allow the training of teachers. Opening its doors to 21 students, the school then moved to Rock Hill in 1895 after receiving state resources for its operation. 
The school became coeducational in 1974 and in 1992, became "Winthrop University" from "Winthrop College," providing a full four-year curriculum for students. 
As of today, the school still carries on the mission to provide its students with a strong four-year degree program with a variety of strong academics, a range of activities to do on campus, and a community that supports one another. 
"I was a peer mentor, member of Zeta Tau Alpha-Theta Sigma, sang in our Chorale and Chambers Choir, and held the positions of Vice President and later President for our College Panhellenic Council for all Winthrop sororities. These positions helped me so much in building my leadership skills and resume', and kept me focused during school," Burrell said.  
One of the departments that Winthrop is widely acclaimed for is its College of Education, which helps prepare future educators for the skills and knowledge needed in the field of education. Students in the program also volunteer as teacher assistants, gaining hands-on experience working in Rock Hill and York County schools. 
The Department of Mass Communication is another strong trait that Winthrop has to offer. The school focuses on students gaining strong experience in the field of journalism and communications. Classes offer students training in real-world broadcast journalism and Winthrop-sponsored student media, such as The Johnsonian, gaining strong recognition for their content. 
"My department [Mass Communication] at Winthrop was small, so when it came to finding a job during my spring semester senior year, I was able to receive a lot of guidance from my professors who worked in my industry. I often told them about jobs I had been offered and they were very upfront with their knowledge, and whether they thought the job was a good opportunity or not," said Burrell, who now works as an evening news anchor in South Dakota.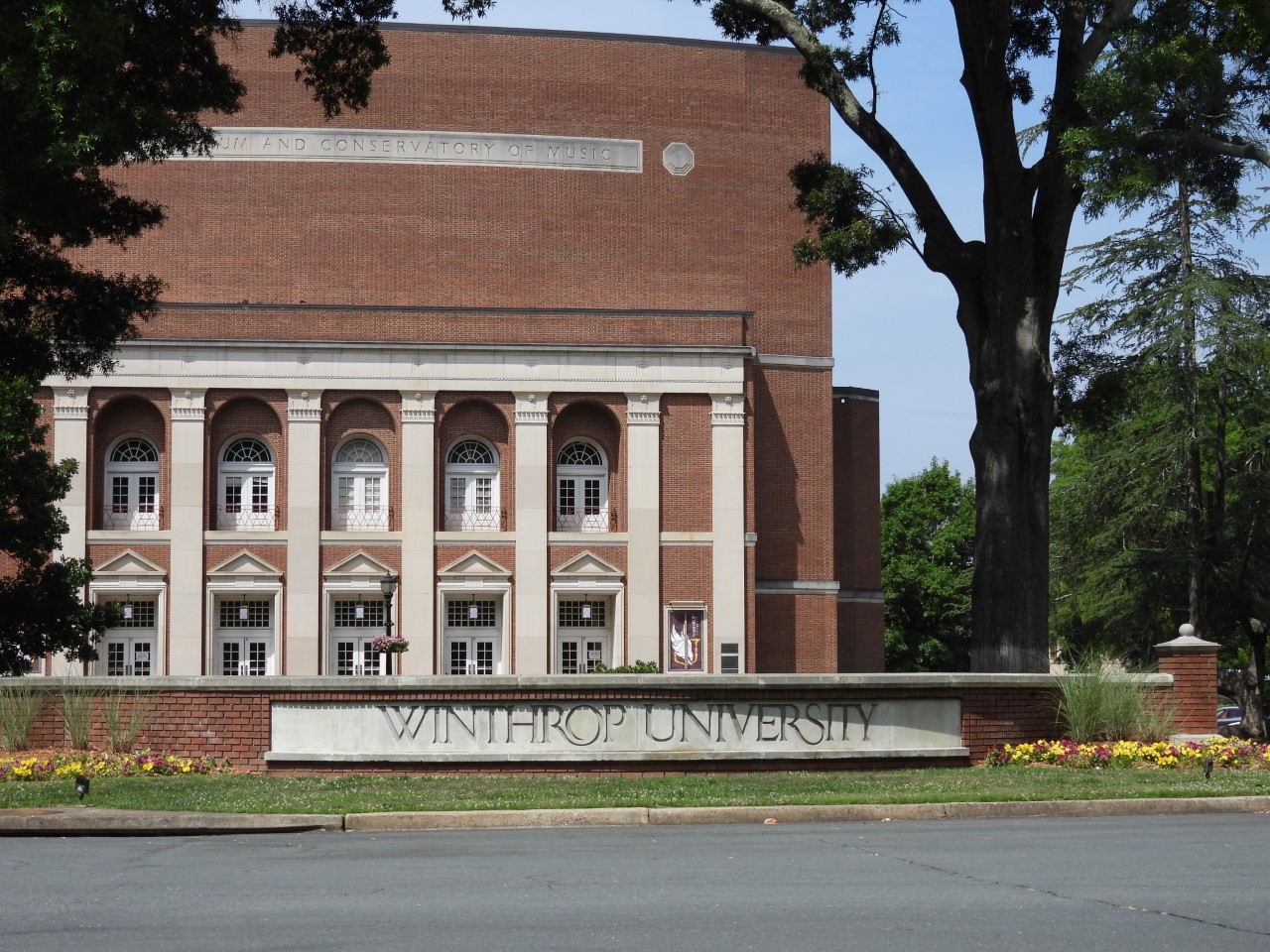 In the athletics realm, Winthrop is well-known for having a consistently successful basketball program. The Eagles play in the Big South Conference and have won 13 Big South Tournament championships. Additionally, Winthrop has played in 11 NCAA Division I Basketball Tournaments. 
Within the program, six Eagles have earned Big South Men's Basketball Player of the Year awards and many former players have gone on to play in the NBA, FIBA World Cup, and the Olympics for their strong basketball skills. Former coaches from Winthrop have gone on to build their coaching careers outside of the school, as well. 
With the university continuing to build on a formidable reputation for education, expansion, and athletics, the future of Winthrop continues to be bright as it heads forward in this current century. 
"I would tell high school students that Winthrop has it all: the personal feel, the crazy parties, and the quality education that you need to excel in the workplace. I don't believe I would be in the position I am now had I not gone to Winthrop. In all honesty, I feel that I would be behind had I gone elsewhere," Burrell said.