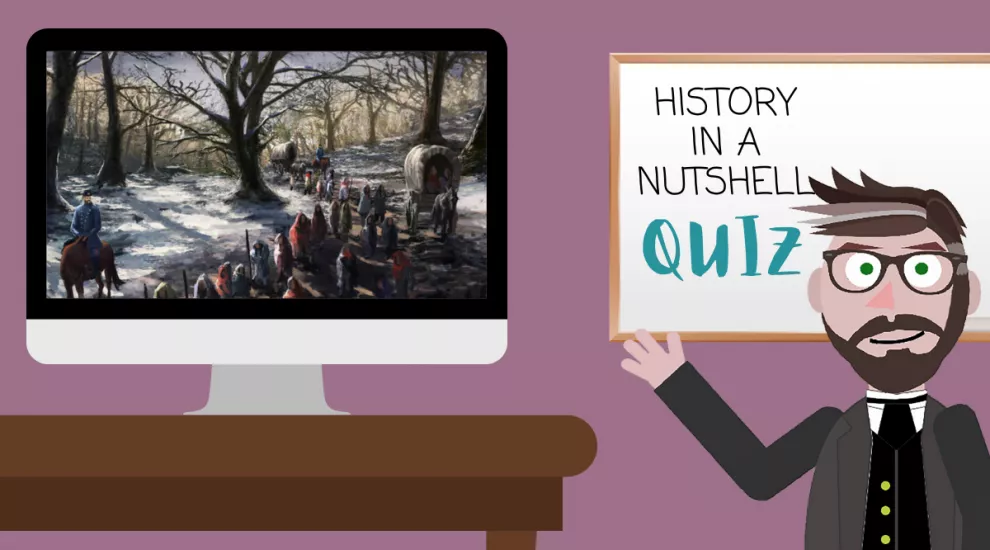 This trivia quiz will test your knowledge on the history of the Indian Removal Act, or as it is more commonly known, the "Trail of Tears." 
How much do you know about this chapter of western expansion in the U.S.? Find out via the quiz below.
Interested in learning more about the Trail of Tears?
Watch the Trail of Tears episode of History In A Nutshell!