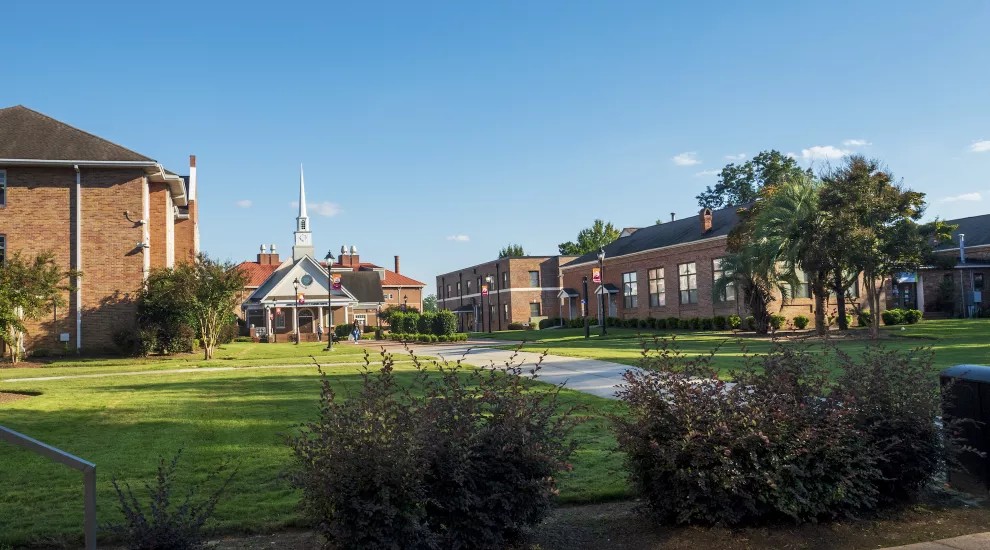 Orangeburg has played a pivotal role in the history of South Carolina, particularly with the African American community's history and the Civil Rights Movement. Because of this importance, the city is home to one of many historically black colleges and universities in the United States.
Claflin University is one of eight HBCUs in the Palmetto State that provides students not only the opportunity to a liberal arts education, but also critical thinking skills, analytical thinking, and independent research to help students navigate the challenges facing the world. 
"I chose Claflin because I just fell in love with the student body and the overall atmosphere of the school. It is not a huge school, so it is easy to carve your own path and build a network with the professors," Jalen Langley, a Mass Communications major from Melbourne, Florida said.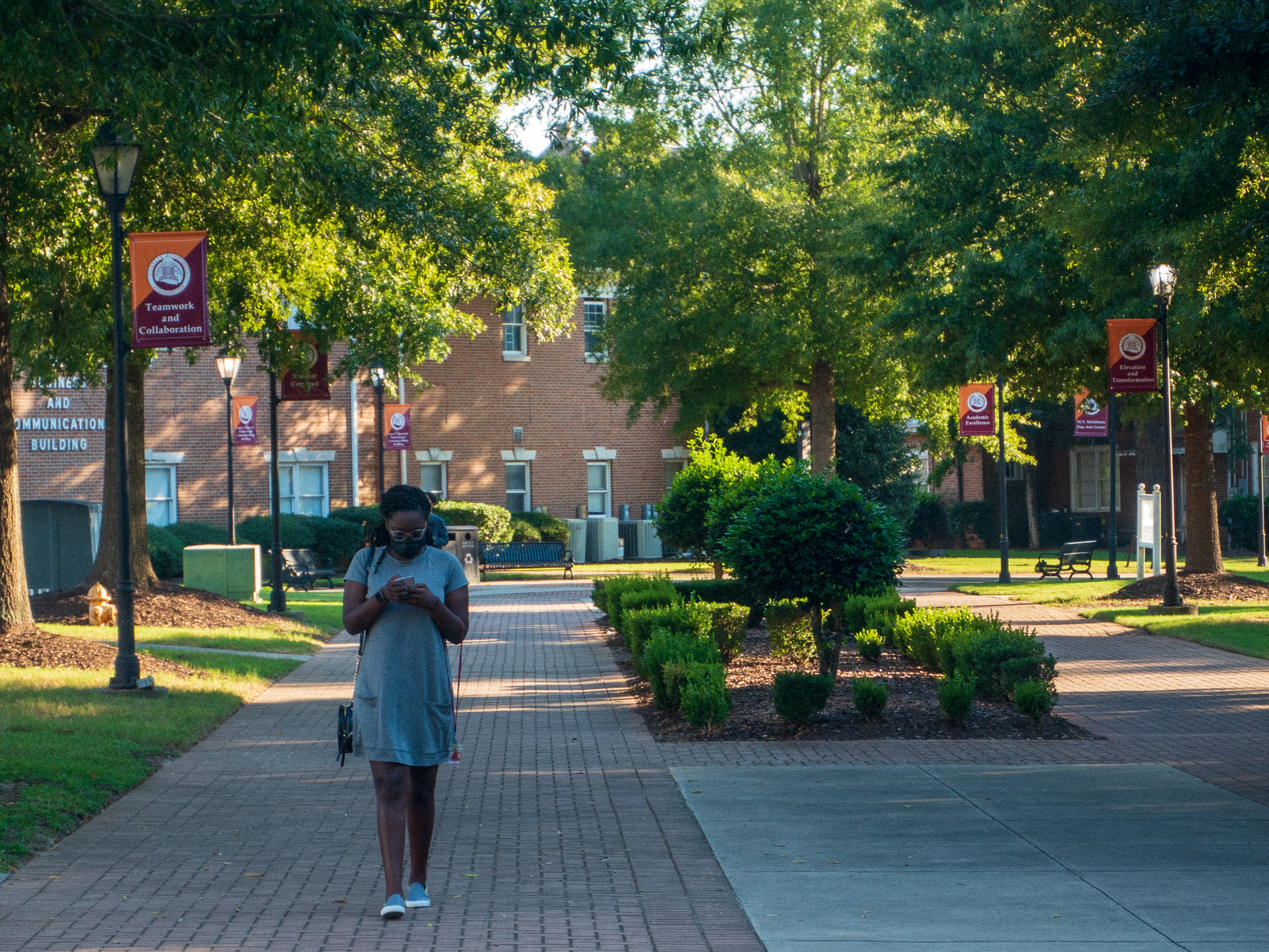 The school was founded in 1869 shortly after the Civil War by missionaries of the United Methodist Church to help freed slaves earn an opportunity for their education. It also became the first school in South Carolina to be open to all regardless of race or gender. 
Today, enrollment at the school is about 1,978, with its campus size being over 40 acres of land. Additionally, the school is known for its small campus size with many clubs and organizations providing opportunities for students to get to know one another. 
Nationally, Claflin has been ranked as one of the top HBCUs in the country and efforts have been underway to provide funds to preserve the history of not only Claflin, but other HBCUs across the United States.
In 2013, the school received a 52.2% rate in alumni giving, which was first among HBCUs, and has consistently been ranked first in alumni donations. 
With a powerful sense of providing a unique college experience, Claflin continues to grow each day as one of the most respected schools in the state. 
"Claflin is the best school to get your degree from because the professors at Claflin go beyond just helping you graduate. They mentor you and prepare you for life outside of college, and they set you up so that no matter your degree, you will succeed in whatever field you are studying.
"Claflin has provided me with many opportunities to improve my skills as a writer and photographer/videographer. If you have a dream you want to reach in the future, Claflin is the best place for you to get to work," Langley said.