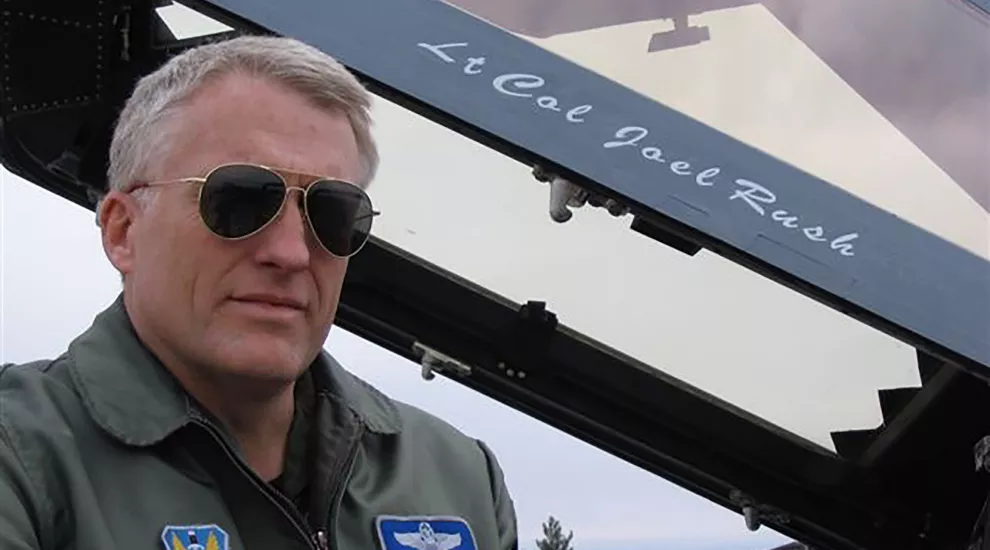 The year 2021 marks the 30th anniversary of Operation Desert Storm, a massive allied air campaign with one purpose: to drive Iraqi dictator Saddam Hussein's military out from the occupied country of Kuwait. Hussein invaded Kuwait on August 2, 1990 over financial issues caused by the Iran-Iraq War (1980-1988). The Iraqi military steamrolled into Kuwait, crushing what little resistance it had. After the issuing of several United Nations resolutions and being given multiple chances to withdraw, Saddam Hussein refused to leave Kuwait, with Hussein claiming that Kuwait was the 19th province of Iraq. With the possibility of Iraq potentially controlling around one fifth of the world's total oil supply, an allied coalition was formed to take back Kuwait from Iraq. This conflict will forever be known as the Persian Gulf War. 
To commemorate the 30th anniversary of Operation Desert Storm, and the 31st anniversary of the invasion of Kuwait, South Carolina ETV has added educational content pertaining to the 1991 conflict in the Persian Gulf. The most recent edition of the Knowitall.org series History in a Nutshell elaborates on the history of the Persian Gulf War.
This is where Columbia, South Carolina native Joel Rush enters our story: Lieutenant Colonel Joel "Rally" Rush, a graduate from The Citadel, is retired from the U.S. Air Force now; however, back in the Persian Gulf War, Rush flew the A-10 Thunderbolt II, also lovingly nicknamed the Warthog by military service members. The primary job of the A-10 during Desert Storm was to hunt Saddam Hussein's Iraqi tanks. The familiar "BRRRT" sound coming from an A-10's Gatling-style cannon is music to the ears of American ground troops. Lt. Col. Rush was one of these "Tankbusters"! South Carolina ETV had the opportunity to sit down with Lt. Col. Rush, and in this brand new series of interview segments, Rush shares his experiences in the Persian Gulf War. 
This year, South Carolina ETV salutes not only Lt. Col. Rush, but all of the Palmetto State's brothers and sisters who fought in the Persian Gulf War.
The interview videos can be viewed on both Knowitall and YouTube.