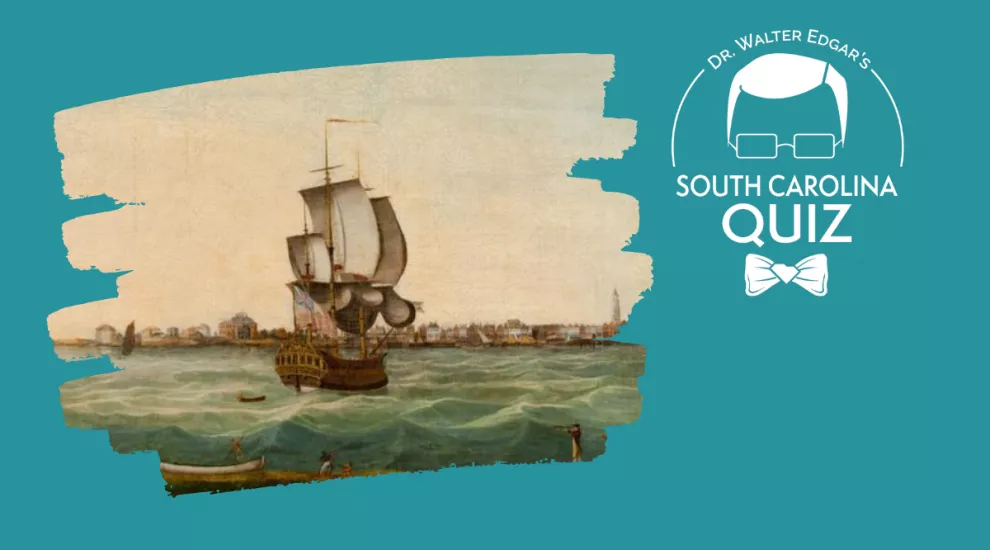 Ahoy mates! This year, World Maritime Day is celebrated on Thursday, September 30. World Maritime Day was created by the United Nations (UN), and the International Maritime Organization (IMO) to celebrate the international maritime industry's contribution towards the world's economy, especially in shipping. This week's Walter Edgar SC trivia will test your knowledge on the Palmetto State's naval and maritime history!
How much do you know about South Carolina's role in maritime history? Find out via the quiz below!

Interested in learning more about South Carolina's maritime history and natural resources? Feel free to Dive In… To Knowitall!