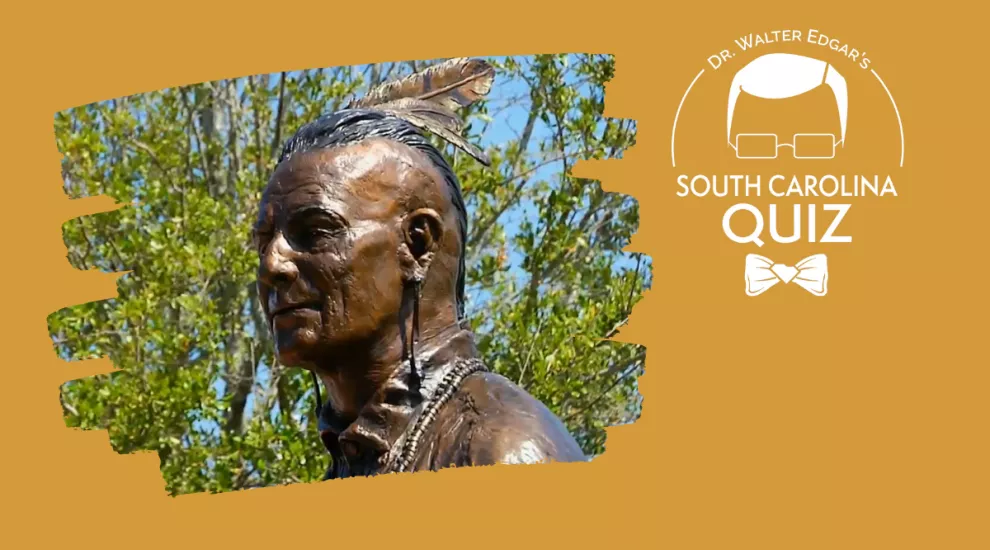 Native American Heritage Month is celebrated from November 1 through November 30 each year. What began as a day of honoring the first Americans became a full month in 1990 when President George H. W. Bush approved a joint resolution designating November as "National American Indian Heritage Month. In honor of this observance, this week's Walter Edgar SC Quiz will test your knowledge on the Native Americans of the Palmetto State- its tribes, culture, and notable figures.  
How well do you know the history of Native Americans in South Carolina? Find out via the quiz below!
Throughout the month, check out the Native American Heritage Collection on Knowitall.org!