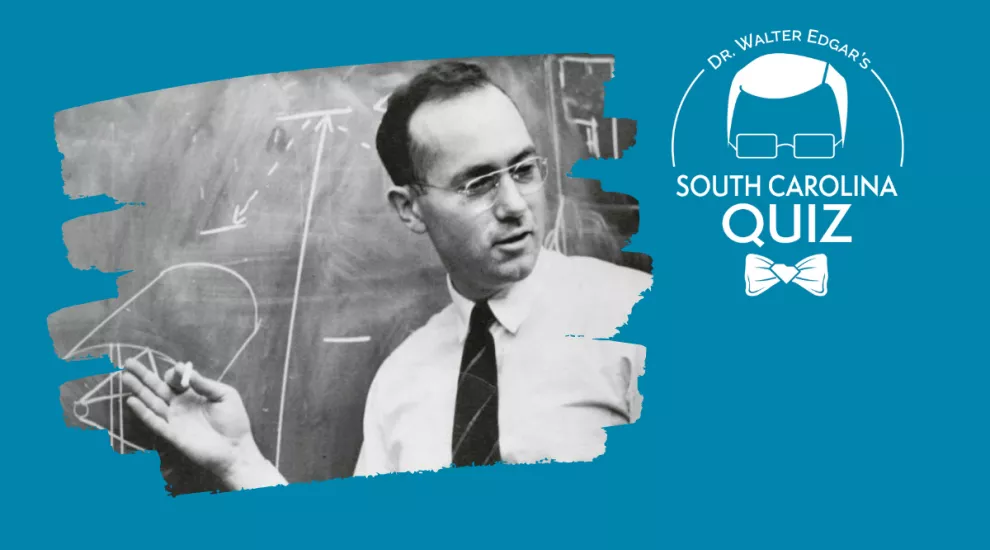 With the holiday observances of Christmas, Hanukkah and Kwanzaa, it is no wonder why the month of December is known as the Month of Giving! The Month of Giving centers around making positive differences in society by helping others, and giving to those in need.  This week's Walter Edgar's SC Quiz will test your knowledge on some famous South Carolinians who have given their effort, skills and time to help create a better tomorrow for future generations.

How well do you know the Palmetto State's humanitarians? Find out via the quiz below!

Interested in learning more about famous people from South Carolina? Check out the Noted South Carolinians Collection on Knowitall.org!