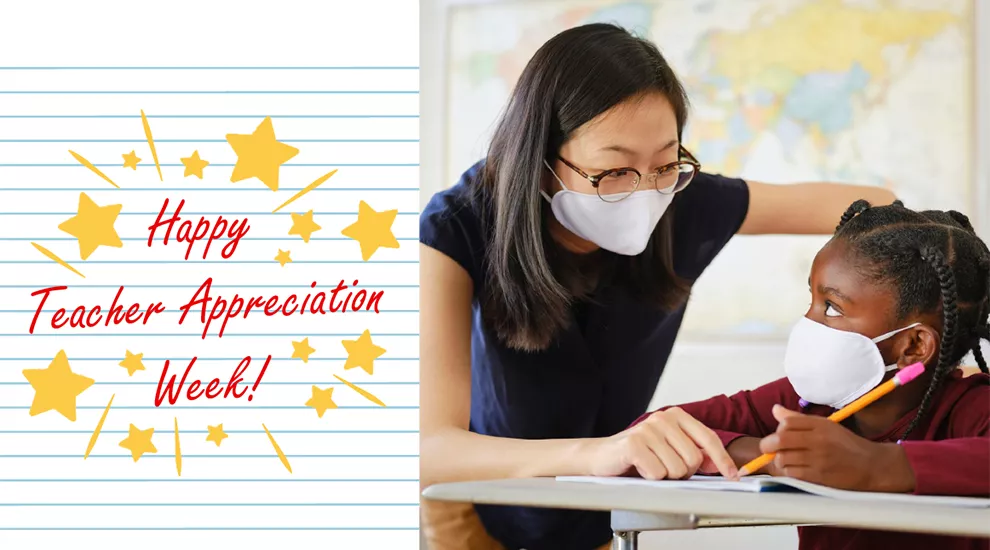 Teachers, You are the BOMB! Do you know that? Do you hear it enough?  Well, we've got your flag and we'll be waving it throughout Teacher Appreciation Week and beyond!
For ALL you do (which in a normal year is A LOT, and in the past year has been UNREAL), we want to say THANK YOU and WE APPRECIATE YOU!
Tune in to the next episode of Carolina Classrooms on May 27. We will be celebrating South Carolina teachers for a job well done in a school year unlike one we have ever seen.
Also, join us on our SCETV Education Facebook page as we shout out several outstanding educators we've worked with recently. If you're celebrating educators online too, tag us in your posts and we'll share!
To get the ball rolling, we would first like to thank our 2020-21 Guest Bloggers. Click-through to read their blog post if you haven't already! (And let us hear from YOU; become our next blogger.)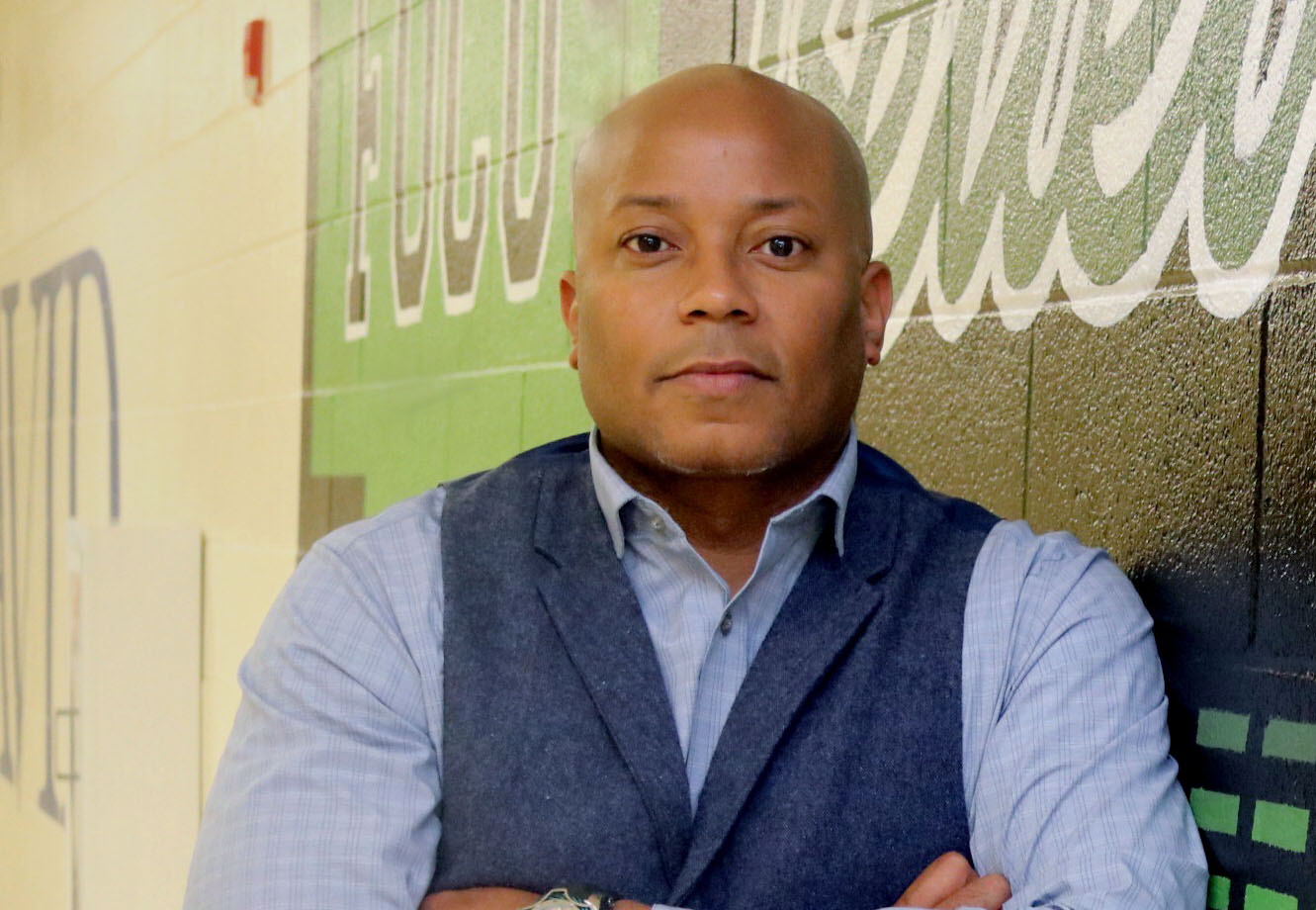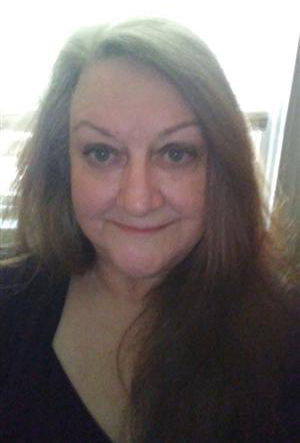 Dr. Jeff Eargle: Clinical Assistant Professor for Secondary Humanities Education, College of Education, University of South Carolina (and former high school social studies educator)
Connecting past and present through inquiry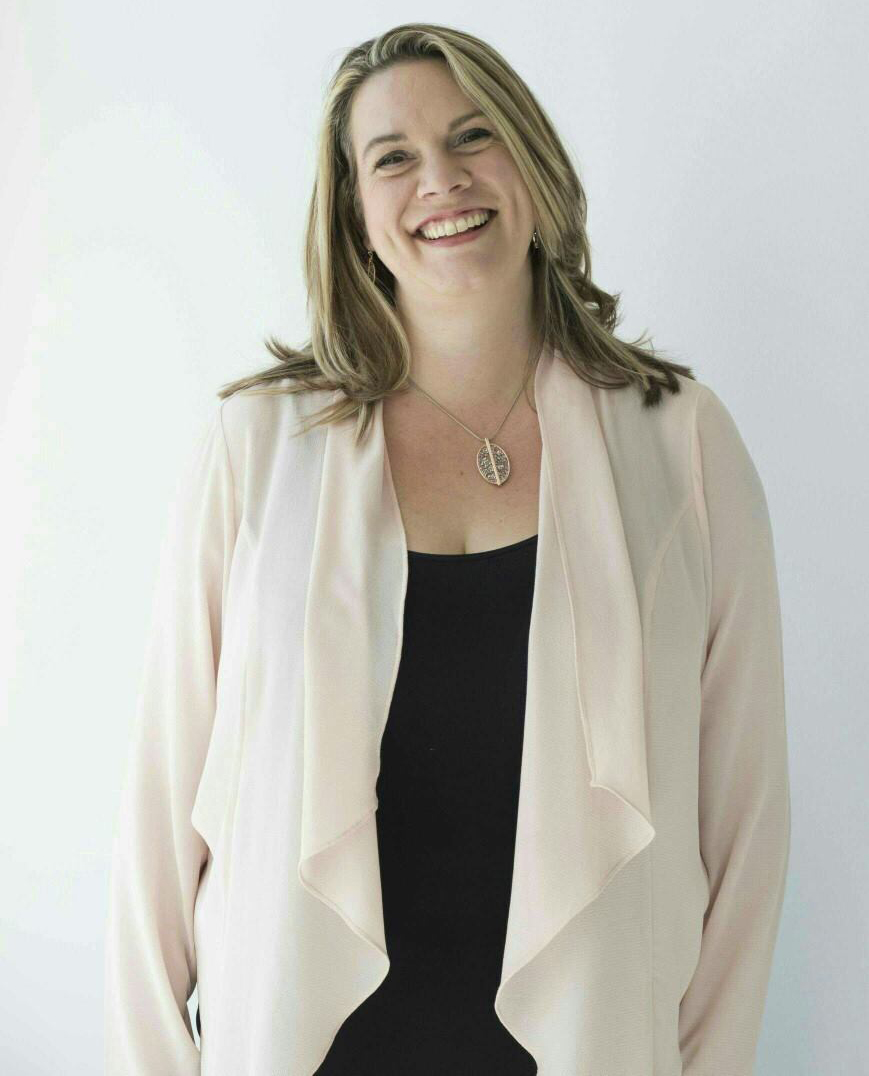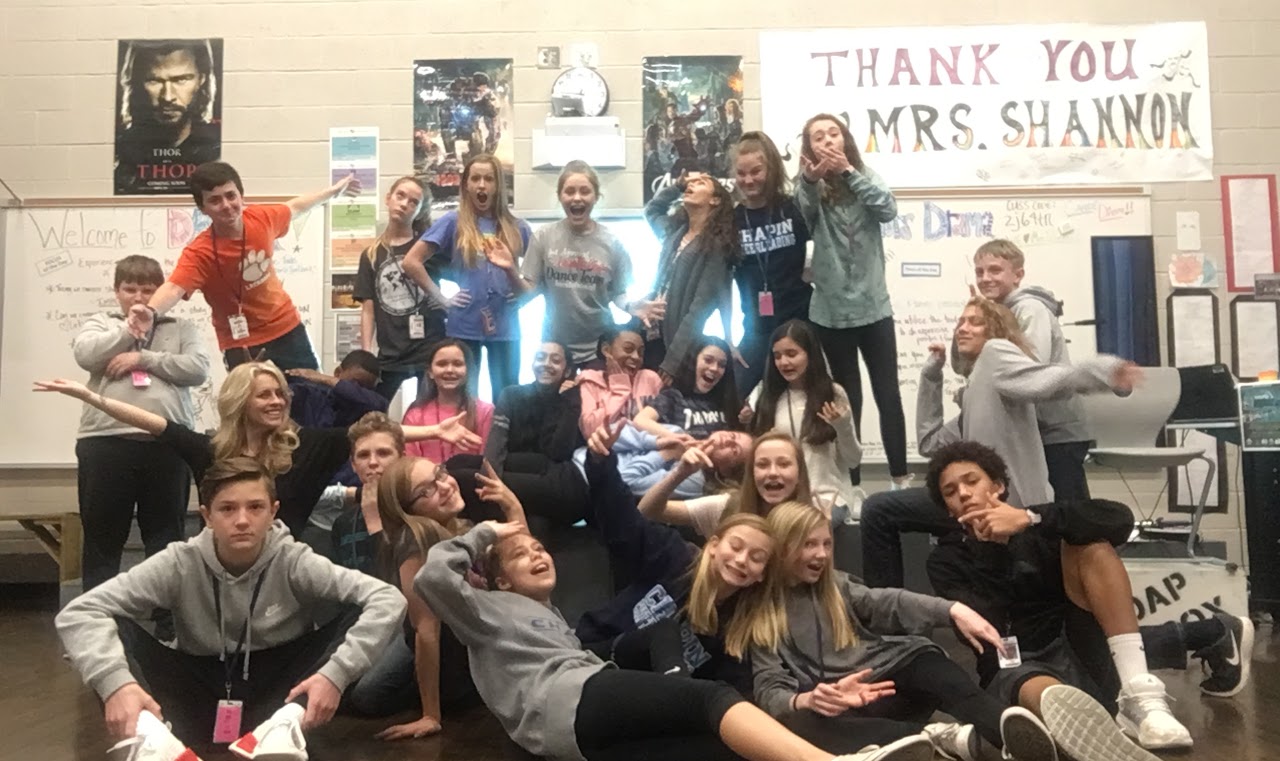 We would also like to shout-out participants in our Media Literacy Cohort. These educators are helping us explore media literacy professional development with the intent to offer more opportunities for educators to grow their media skills, impart them to students, and earn credit while doing it!
A special thanks to:
Tamara Cox: Librarian, Wren High School, Anderson School District One
*Tamara is leading the cohort group and recently became the first SC educator to earn the PBS Media Literacy Certification by KQED!
Lekena Ackerman: Social Studies Teacher/Department Chair, Southeast Middle School, Richland School District One
*Lekena is the second educator in the state to earn the PBS certification!
Marie Girolamo: Library Media Specialist, Socastee Middle School, Horry County Schools
George Geer: Media Specialist, Georgetown High School, Georgetown County School District
Jamie Gregory: Librarian and Journalism/Newspaper Teacher, Christ Church Episcopal School, Greenville
Paula Mason: Second-Grade Teacher, Kelly Edwards Elementary School, Williston Elko School District
Betsy Hodges: Media Specialist, North Pointe Elementary School, Anderson School District Five
Jennifer Falvey: Head Librarian, Heathwood Hall Episcopal School, Columbia
Latonya Gordon: 8th Grade ELA Teacher, Long Middle School, Chesterfield County School District
Jennie Mings: Media Specialist, Coastal Christian Preparatory School, Mount Pleasant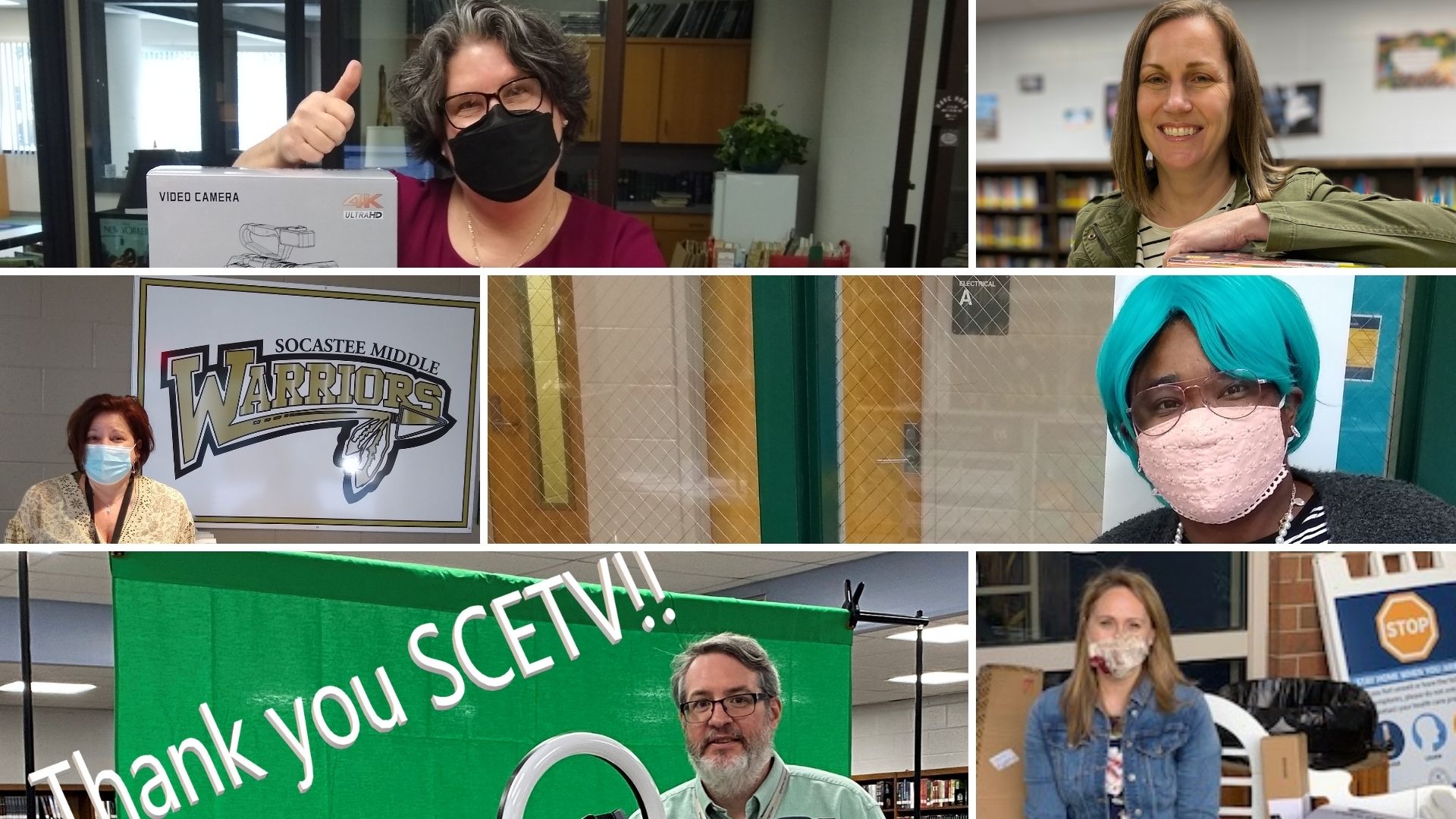 Again, please join us on Facebook as we celebrate even more educators, and keep up with us and the teachers we partner with via our ETV Education online newsletter.
As always, we give a HUGE "Thank You," to our state's teachers! Thank you for all you do to inspire and motivate our students and families.