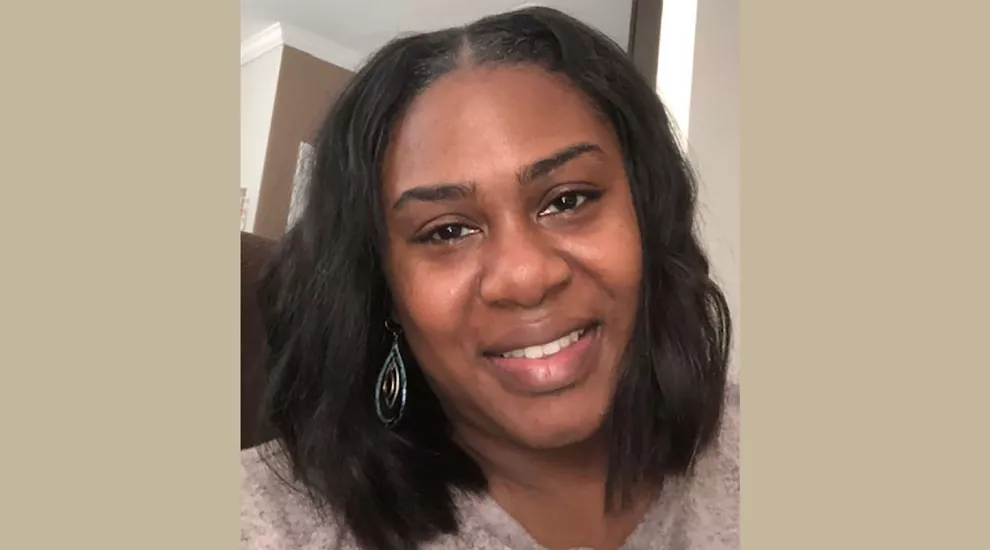 By: Shanolta D. Glover
When I think about why I decided on becoming an educator, I think about in the past how I tried to avoid becoming an educator.
My mom did have some influence on me becoming an educator. She was an educator for 33 years. Growing up, I watched my mom spend countless hours grading papers, making lesson plans, spending her money for school supplies, and researching new strategies to help students learn. I admire her for that and always thought she put her all in when it came to students.
I decided to take a different route. I knew I wanted to work with children, but I wanted to find a different way to work with them. My mom was a great teacher and I did not want to be compared to her or thinking I would fall short on becoming a great teacher. While I was attending school to become a physical therapist, I worked at an after school program. I enjoyed helping students with their homework, and also helped them obtain different strategies to solve problems. It seemed like helping them was natural to me. I was passionate about it and I loved helping my students. That next semester, I changed my major to Early Childhood Education. I made a promise to myself that I would give it a shot, put my all into it, and to make my own path of becoming a great educator.
When I became a teacher, I knew I would be more than just a teacher to my students. I was their advocate, mentor, confidant, and to help them with life's lessons. I became a teacher to make a difference and I learned this from the best. I became a teacher because I care, love, and wanted to be a positive influencer to my students.
Bio: Shanolta Danielle Glover has been in education since 2013. She has a Bachelor's Degree in Exercise & Sports Science from the University of South Carolina Aiken, and a Master's Degree in Early Childhood Education from Augusta State University. She has experience with teaching grades Kindergarten through 5th grade and has served on Positive Behavior Interventions and Supports Committees (PBIS). She is now a curriculum writer for Van Robotics and tutors online. She can be reached at mshanolta08@yahoo.com