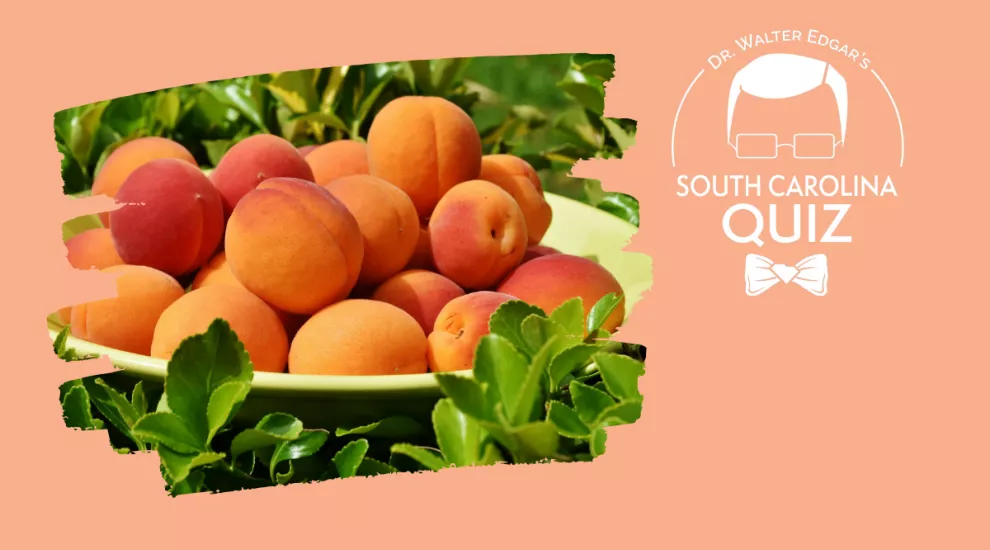 Calling all peach lovers!
One of the tell-tale signs of summertime in South Carolina is peaches! The month of September is National Peach Month, and what better way to commemorate the occasion than by testing your knowledge on the history of the humble peach?
How much do you know about peaches of South Carolina? Test your knowledge with the quiz below!

Visit Knowitall.org to learn more about South Carolina and peaches!