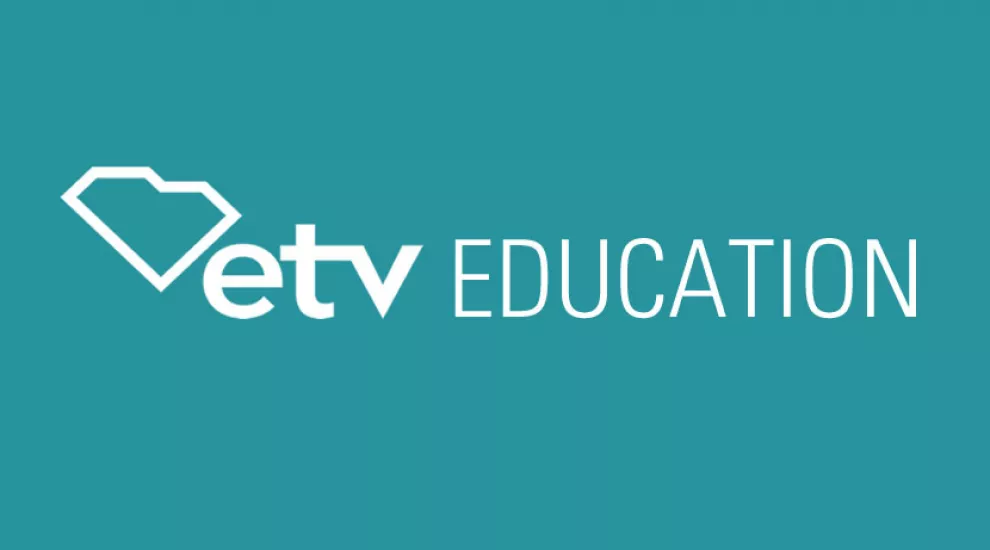 We are excited to welcome Salandra Bowman as ETV's new Director of Training and Research. 
In this role, Salandra will lead the newly formed Training and Research team in the coordination of professional development activities for educators across the state. She will also lead research efforts assessing the extent to which ETV's educational resources correlate to student learning outcomes. One of her first projects is to implement a strategic plan for stakeholder assessment to include listening sessions this summer and a pilot summer programming week focusing on 21st century skills.
Salandra joins us from the SC Technical College System, where she served for five years as the Director of Academic and Program Compliance. She has experience working with K-12 and higher education, and is also currently an adjunct instructor of African American Studies at the University of South Carolina. Her PhD in Educational and Social Foundations will be complete next year. She looks forward to working with each of you!