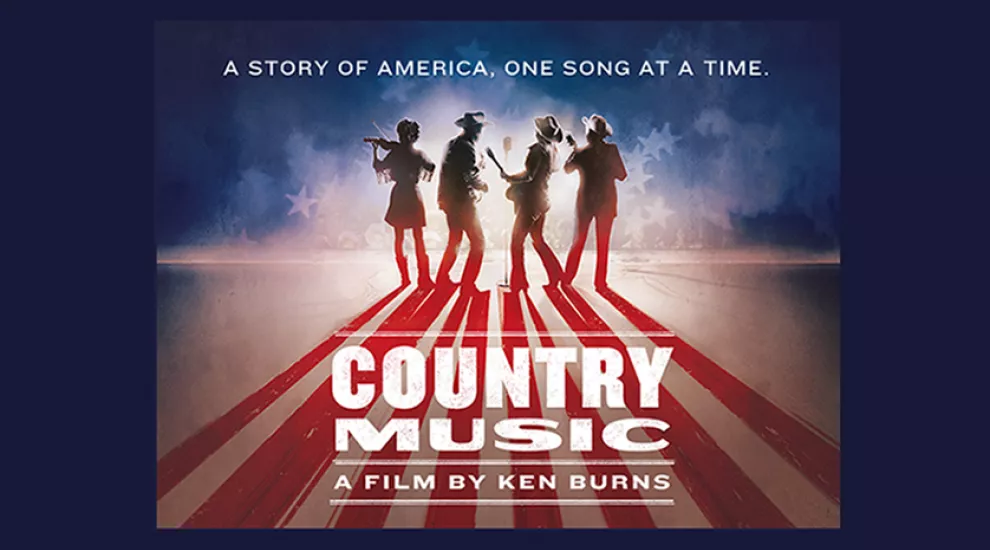 Catchy lyrics, guitars, cowboy hats and boots...this September is all things country music. Join us for a month-long celebration of Ken Burns' new documentary on country music. There are multiple opportunities for educators and students to join the conversation.
Do you know a 5th-12th grader that enjoys writing song lyrics?
The deadline was September 6 and winners will be announced on September 25.
Do you know someone that has interest in learning more about songwriting?
Encourage them to attend our free film screening and songwriting workshop on September 9 in Columbia at the main ETV studio. The workshop will be hosted by songwriter and SC native, Patrick Davis! Attendees must be at least 10 years old to participate.
The fun continues on September 10 in Columbia as Patrick Davis and Friends present a live concert much like those at the infamous Bluebird Cafe.
Attendees will also get to preview the Burns' documentary. This event is free and open to the public.
Later in the month, ETV, in partnership with the SC Governors School for the Arts and Humanities, will host SC-raised country musician, Lauren Jenkins for a concert and film screening.
The dialogue will be centered around the stories of females in country music.
In the midst of all the fun, don't forget to tune in and watch the Ken Burns' documentary, airing for two weeks on SCETV starting September 15.
For more information, visit scetv.org/countrymusic.