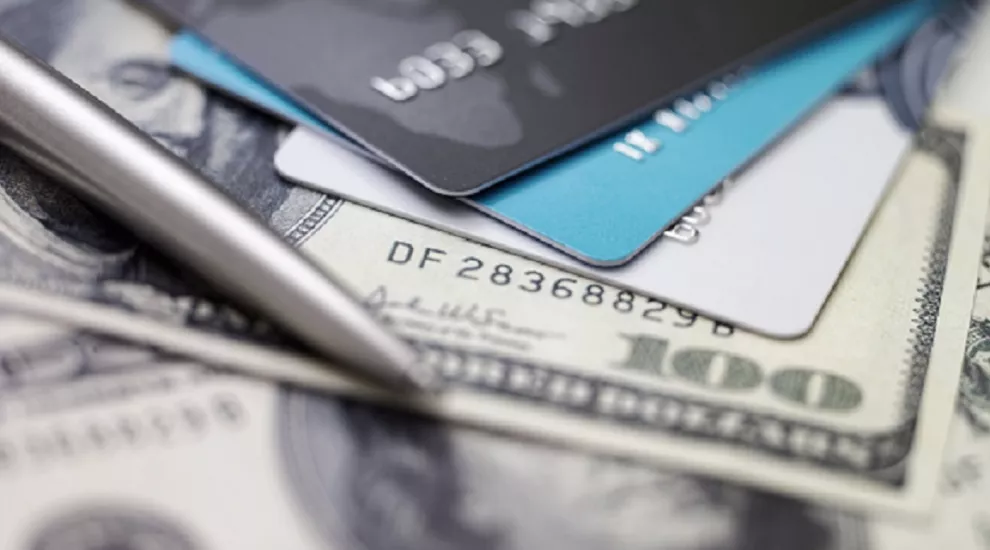 The University of South Carolina's economists at The Darla Moore School of Business unveiled their 2017 economic forecast and they expect gains for the state this upcoming year. The state continues to add more jobs and expects incomes to rise for S.C. families. Job growth is expected to be at 2.6% and the unemployment rate should drop from 4.7% to 4.5% in the next year.
Joey Von Nessen, a researcher, said "South Carolina's economy is growing at a healthy pace, and we expect the state to continue to build on this momentum in 2017."
But the state will see changes, due to a "paradigm shift" in the economy.
"For the last several years, our rate of economic growth has been accelerating, but in 2016 it leveled off and is now growing at a constant rate," Von Nessen said. "In addition, the labor market has strengthened considerably. Our unemployment rate has dropped to 4.7 percent. And although this is good news for workers, it also means that employers are now struggling to find qualified employees to fill new positions. Going forward, if we want to achieve a higher rate of economic growth, this skills gap will have to be addressed."
The economists believe this will be a vitally important issue this upcoming legislative session, because these highly skilled jobs pay more than the state average, and in turn, that money is put back into the state's economy. These jobs include manufacturing and professional and business services.
Another industry that saw major growth in 2016 was the construction industry, mainly due to recovery from the 1,000 year flood. The economists predict the construction industry will continue to do well in 2017, in part, from the damage incurred by Hurricane Matthew.